How our modular house
is being built
See all the roads
that lead you
quickly and safely
to the home
of your dreams
By choosing our modular house

the perfect

home has never been

closer to you

The need and the desire deliver the dream and after the dream arrive the planning and building. When that moment comes, Eco SAM House is there for you at every step helping you to live in the home of your dreams as soon as possible. Having us by your side makes designing and constructing your modular house a fast, clean, safe process. And inexpensive as well.

So you just have to decide how to approach the project and what will be the scale of our participation in it. After that just let us do our job efficiently using our vast experience and high technological achievements. Then be ready to move in really soon in one of our prefab homes that are 100% ecological and can be turned into a passive house. This is an investment in personal happiness and a healthy environment for centuries ahead.

Make the first step to your perfect home today. We will be there for you all through the process so that it goes real smoothly.
Giving birth to an idea
Read more
Choosing the right location
Read more
Clear budget
for maximum security
Read more
Ready-made model
or implementing your vision
Read more
Structure and features
of your modular house
Project, design
and permits
Read more
Permanent production line
& fast transportation
of modules
Read more
Various options for building:
from the zero cycle to the finishing work
Read more
Rare opportunity to build
a passive house
Read more
Complete harmony with
the environment and the soul
Read more
No enslavement
with the maintenance
Read more
Optimal energy efficiency
for low expenses and bills
Read more
What kinds of modular homes Eco SAM House offers you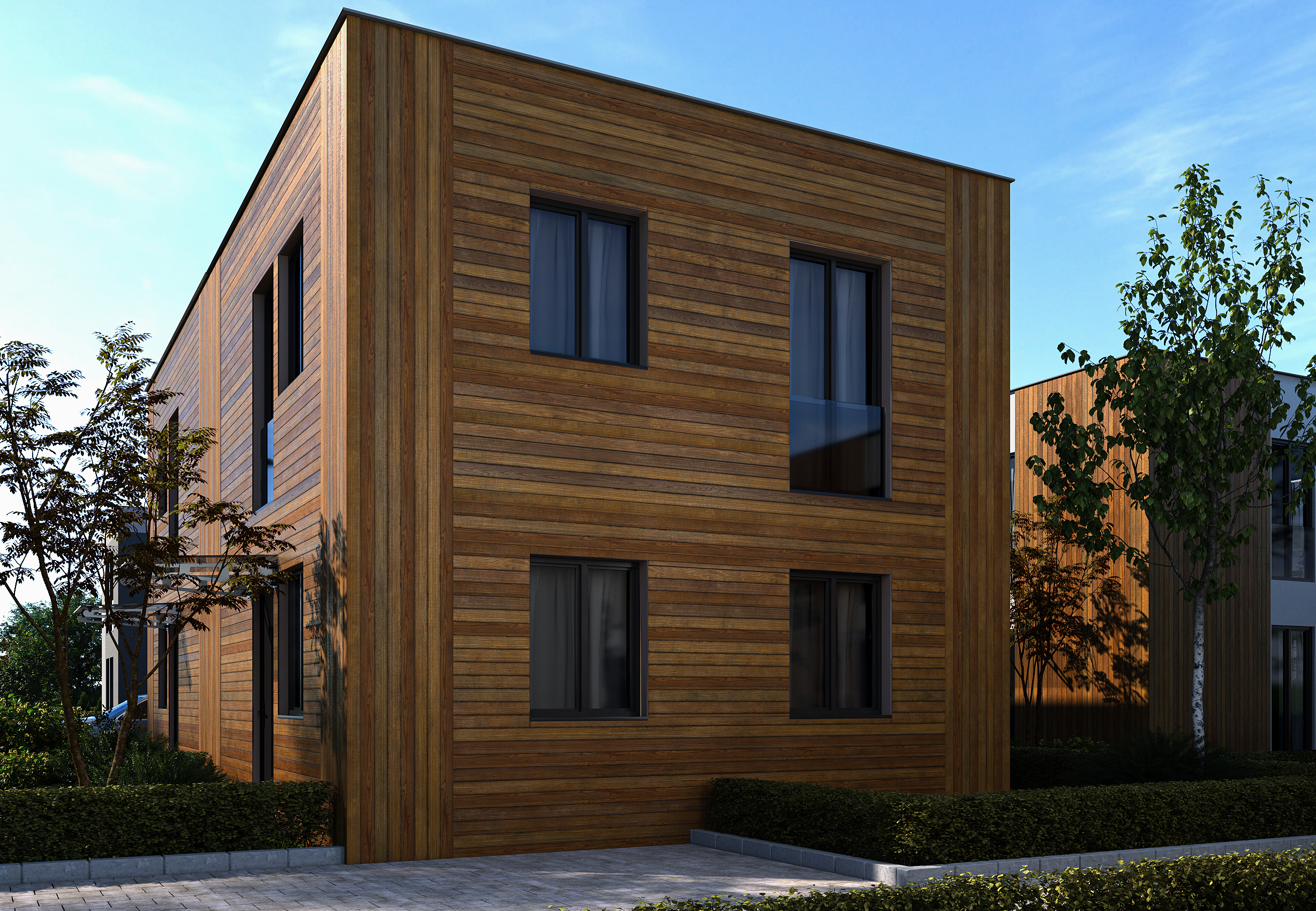 01
Modern Style
with their diverse forms they are a true oasis where you can live, even in the city, a simple and functional life with so much more room and clean fresh air
'What kinds of modular homes
Eco SAM House
offers you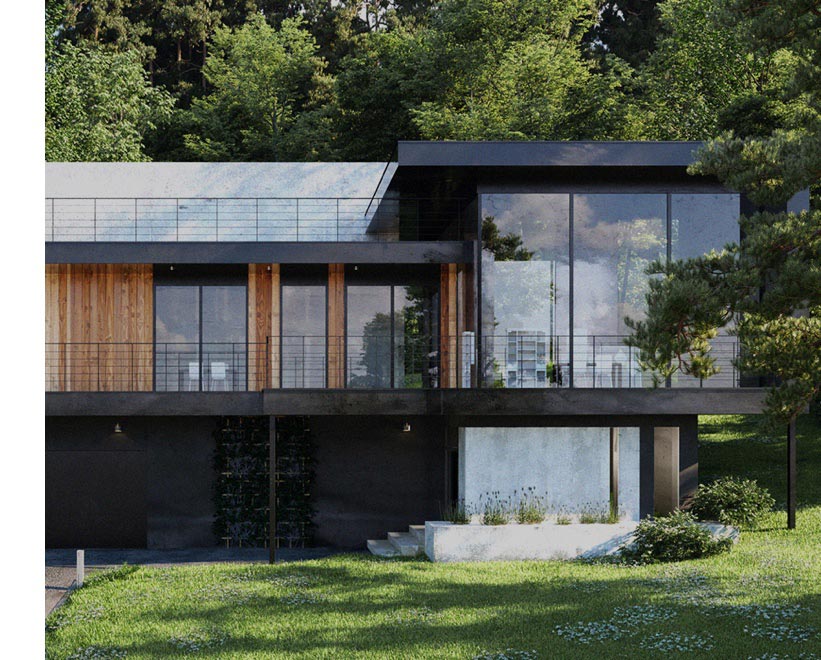 Modular homes how you see them
Your vision of your new home can be transformed in reality after consulting with our team of architects followed by an approval
Create your perfect home