Modular buildings for
business and public needs
Profitable and speedy solution


with fast and guaranteed investment returns
СТА investors:
For a fast
and risk-free completion
of your building plans
BET ON US
СТА architects
Let's start building
a cleaner world together
and start it today
JOIN US
Types of projects
Eco SAM House offers you not only modular homes projects but also ones for modular buildings covering different business and public needs. Here are the potential types of a one or two-storey modular building that we propose:
Kindergartens
schools
nursing homes and hospices for the elderly
modular office building & commercial modular buildings
administration buildings
summer & winter resorts
country house residences
sports facilities (pavilions, gyms, health spas, etc.)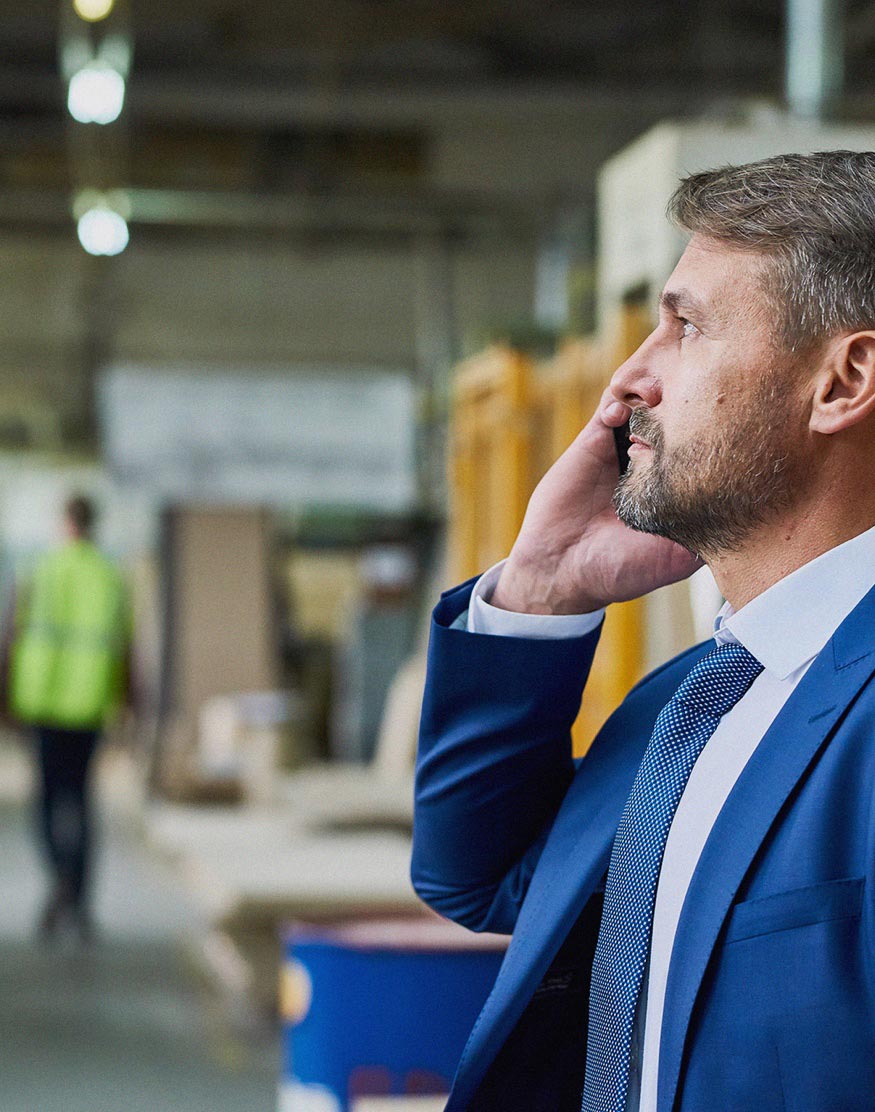 For the
investors
Investing in an Eco SAM House modular building gives you guaranteed and fast returns. Here are the reasons for it:
lightning fast construction process– the modular building gets completed at a much bigger speed compared to the monolithic one. Thus the edifice can be used quite soon after starting the process;
energy saving & easy maintenance – peak energy efficiency and highly reduced dependency on electric and gas companies;
option to expand or decrease the modular building at any time – our modules may be assembled, disassembled and assembled again which makes them perfect for staged construction;
opportunity to build eco-resorts in contrast with the concrete ones – more and more people are searching for harmony with nature when they plan their holidays. Staying in a modular building at the sea or in the mountains ticks all the boxes.
BET ON US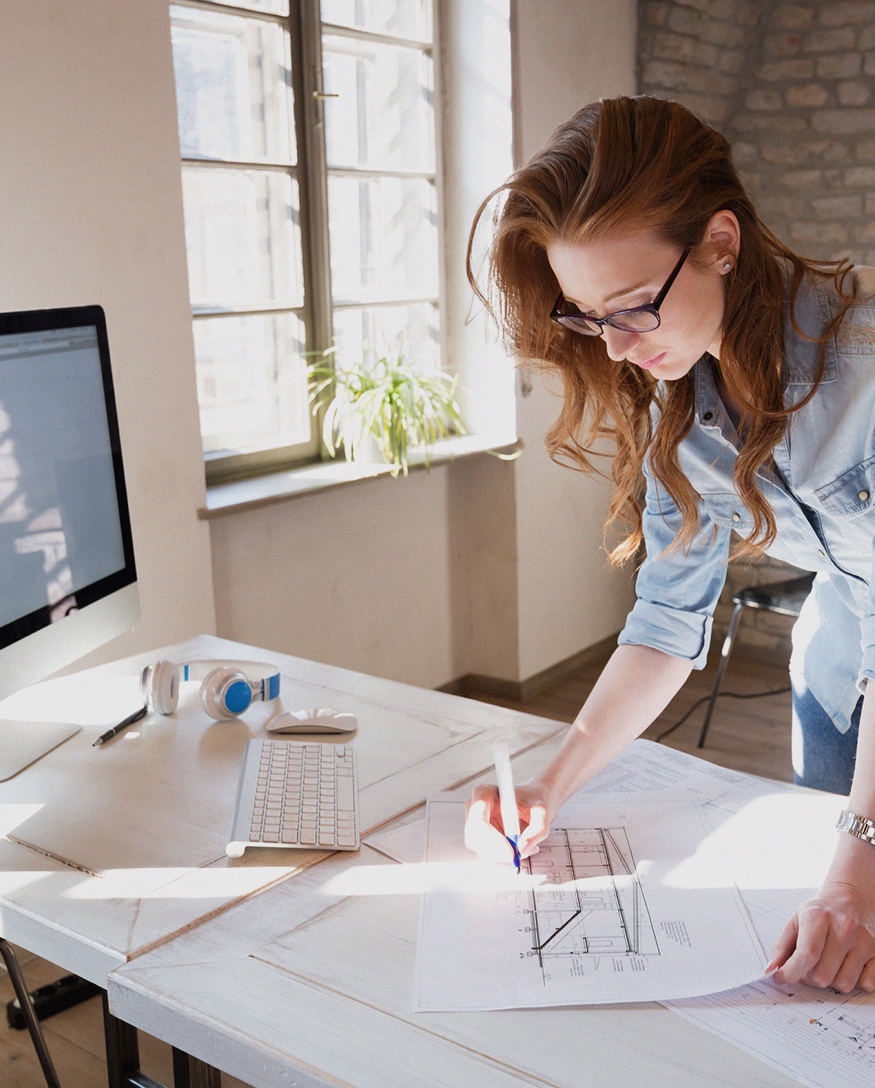 For
the architects
You can participate in the Eco SAM House activities in these few ways:
including your own projects – show your creativity in regard to our modular constructions;
consulting our customers– convince them which project suits them most according to the specifics of the construction site of our modular buildings or prefab homes
taking a leading role in the procedures– help the property owners obtain their construction permit and all other licenses that they need.
JOIN US