Our prefab houses:
fast, smooth and inexpensive to build
Low-energy home


in complete harmony
with nature with a
passive house option
Some might build a home from your dream,

we will
we will build a dream from your home
In the post-truth era with so much fakeness around us – fake news, fake looks and fake values – we crave truth at least with regard to our home. When you invest all your love and hard-earned money, you want to be sure you won't be deceived and left without a roof in the cold and rain. And with all the mess around us, you can't wait to move into a green low-energy home in a new cleaner environment.

Eco SAM House is well aware of this. That is why, with our prefab houses, we fight to build this brave new world hand in hand with you. We give you our word: you will be home soon. And we believe in the given word, not in sugar-coated promises.

Some might be able to build a home from your dream. Only we though are able to build a dream from your home. We should not waste any more time. Let's start the journey towards home.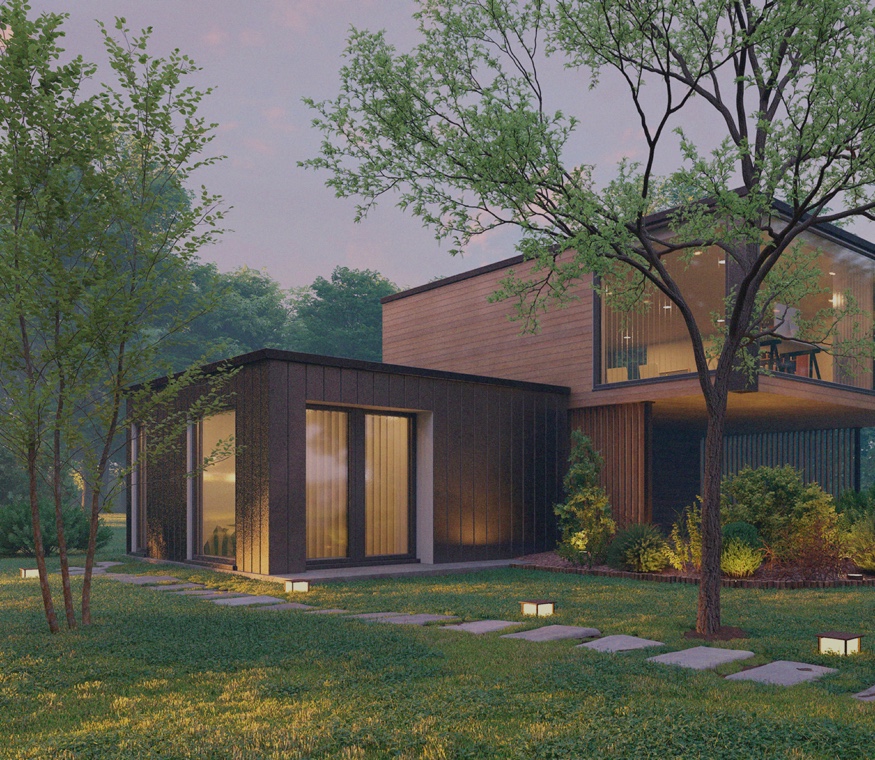 Why we provide

ecological

and

affordable


prefab houses

We fully share all your worries about the world we live in. That is why our aim is to gradually build a cleaner world via our prefab houses. World in which clean air and clean nature are the basis for clean relationships in our clean homes. Our mission is to establish internal peace inside your house and complete harmony with nature outside its walls. We have a dream: to help create and build with our modular homes a truer and more natural world for each and everyone of you. Welcome to the world in which the home has never been closer.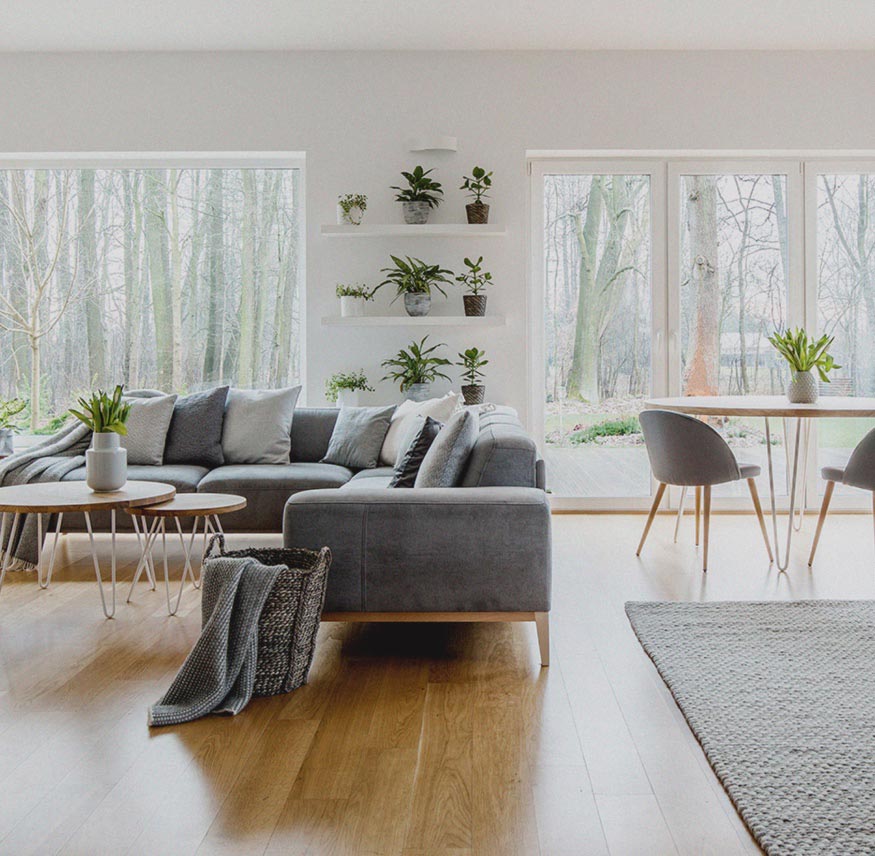 Degree of

participation
You have two options to use our help in building your home. The first one is to fully let our architects take care of the design and our subcontractors handle the "zero cycle", building the construction and the finishing works on the inside and the frontage (wooden façade, plastering/rendering, eternit, etc.). The second one is to make suggestions for the design and, after small corrections from our architects, form your own brigade for the zero cycle and finishing works. In both cases, all the procedures for obtaining construction permits are handled by our architects. All technology in our prefab houses (water, electricity, heating/cooling, etc.) is installed in the construction phase.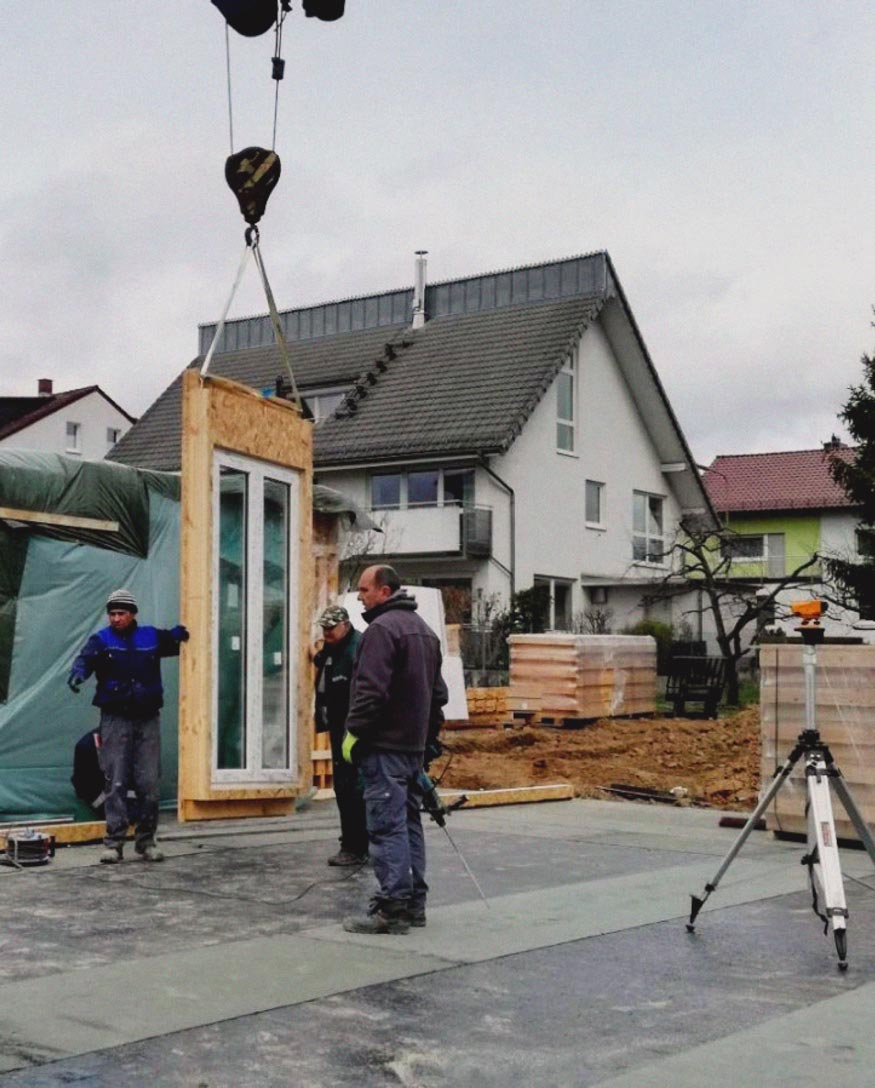 Wall
standards
Our modules are based on the newest technologies and have this huge advantage: they meet all the required standards for building a passive house. Not many prefab homes give you this golden opportunity, as they don't follow the specific passive house standards. Also, our wall modules offer optimal insulation with a heat transfer coefficient in our standard buildings, which may surpass monolithic buildings and other prefab houses. In winter you will feel the perfect cosiness in your fortress and in summer you will enjoy cool fresh air while the swelter reigns outside. Thus the energy bills will be highly reduced, especially if we build a passive house for you. One important bonus is that in the ceiling and floor modules is used our special technology of sound absorption between floors and internal walls. This eliminates the clacking noise on the ground or stairs in our prefab houses. Our wall constructions also allow you a faster, easier and cheaper way of adding living space.
Building
materials
All our building materials are totally natural and certified by EU standards. The ecological idea is the most important for us in the process of developing and producing our prefab houses. That is why we use only 100% natural timber, renewable energy and recyclable resources with zero CO2 emissions. Our sustainable and ecological constructions create the perfect conditions for healthy, comfortable and warm living spaces. Especially if we build a passive house for you. The components that we use have excellent strength and obey all laws of building engineering physics in our high-tech modular system. They are also very easy to assemble and don't require specific professional qualifications. Furthermore, the logistics of all elements to the construction site are rapid, safe and cheap. These eco house solutions are on another level.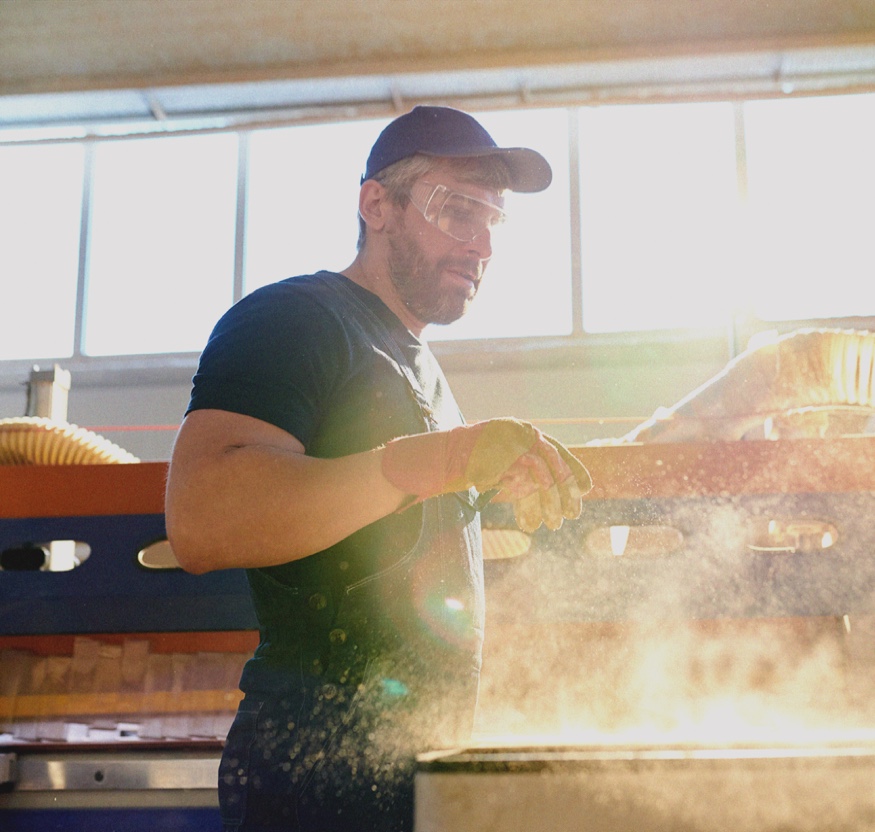 Manufacturing
The Eco SAM House production is ISO 9001 certified and that is reflected in the quality of our modules. We are the only company in Europe who offer this type of prefab houses, namely with modules consisting of three different elements of the inner and outer wall: timber of the highest quality, mineral wool insulation and wooden panels. Their dimensions are 1.25 m width/ 2.62 m height. The modules are assembled in advance in the factory and the climate conditions are not an obstacle in any season. This is why we always have enough supplies to deliver to your construction site quickly and safely, with ordinary trucks and not ones for oversized cargo. We already mentioned that our modules and components are a perfect basis for a passive house but also for modular buildings for public and business needs.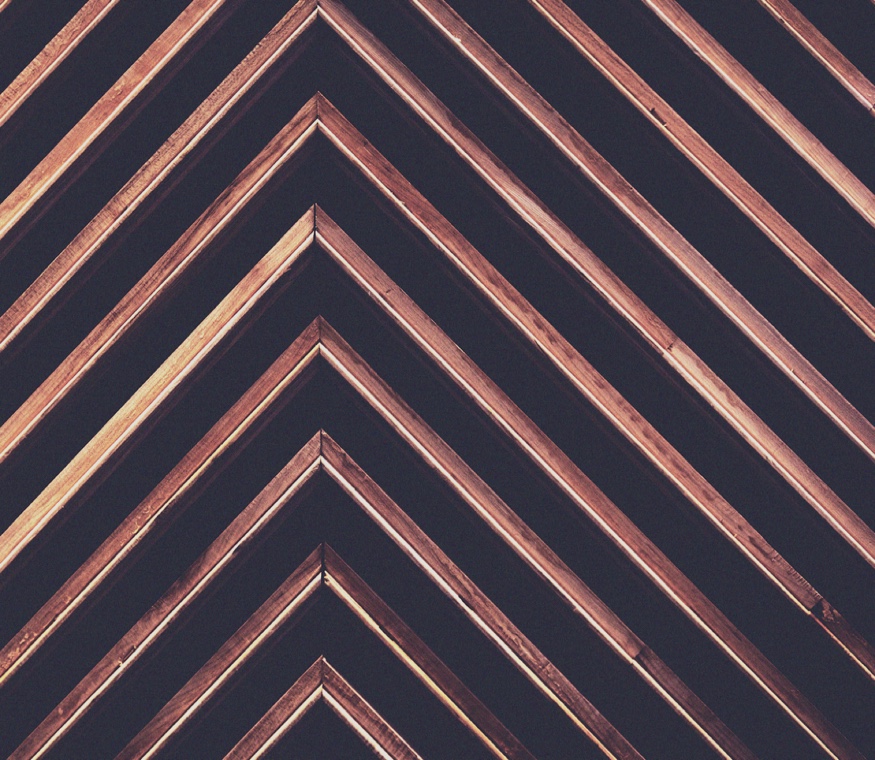 Guarantees
Eco SAM House maintains exceptionally high standards in terms of statics and input materials. The guarantees we offer are absolutely the same as those given by the monolithic building and our quality is superior in many ways. Our prefab houses have registered EU industrial design and we already mentioned our ISO 9001 certification. The best guarantee though is our compliance with the German criteria for quality, embedded in the fundamentals and philosophy of our company. Add the fact that we are always one phone call, email or click away from giving you information, advice or recommendation. We will guide you all through the process of building the home of your dreams with one of the best modular houses around.