German prefab homes for
the person of success
Reward yourself


here and now with an


outstanding high-tech house
Welcome to your own inaccessible island
of personal freedom
When you work you give it all and when you rest you want it all. The time spent out of the office is your most valuable belonging and you cannot afford to lose it just like that. When you are on the lookout for a new home you want it here and now. Nothing else will do. All the rest can satisfy themselves with compromises but you always find the best investment for your hard-earned money.

With our German prefab homes you have already found the answer of all your questions. Eco SAM House provides an extremely fast solution and one that is incomparable in the quality-price ratio. This house is based on the newest technologies and you could shape it according to your own vision. A kingdom of one that makes you feel as if you are the king of all.

Allow us to take you to your own personal island of freedom and pleasure.
Your new house as a mirror of

your individual style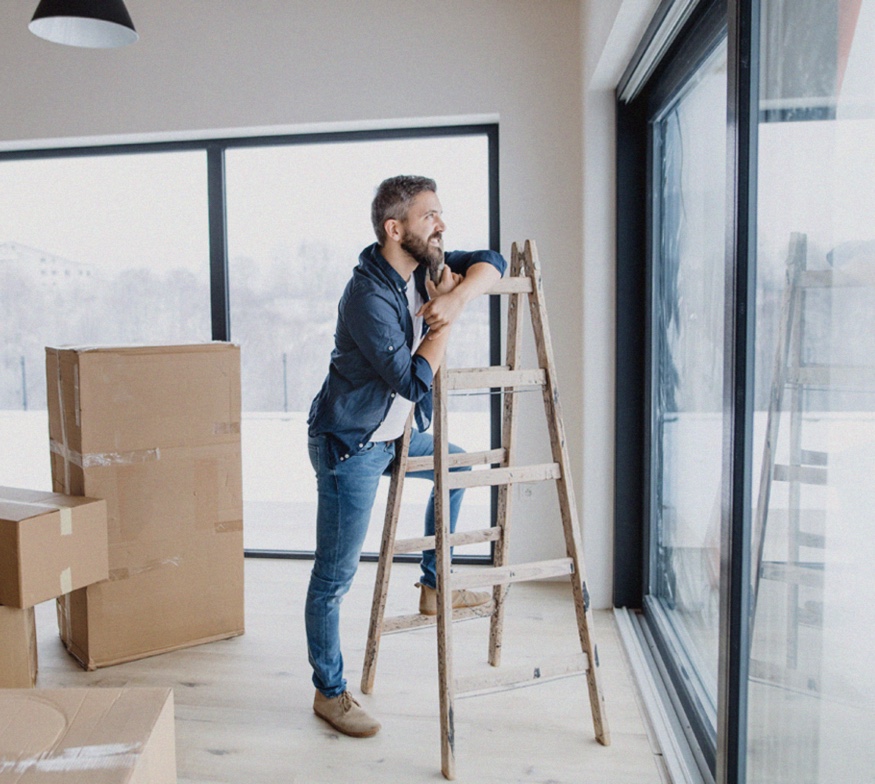 Incomparable
speed and


fluency of the process

No one could offer you a faster construction of your new home – both in the world of monolithic buildings and the one of prefab houses. And this speed is not at the expense of quality: our modules and components are certified by the EU standards. It takes just one to two weeks from the initial construction phase to the one where you have a ready construction with inbuilt windows. That is about 25% of the whole estimated process of building the entire house. We are at your disposal at any time for advice or recommendation.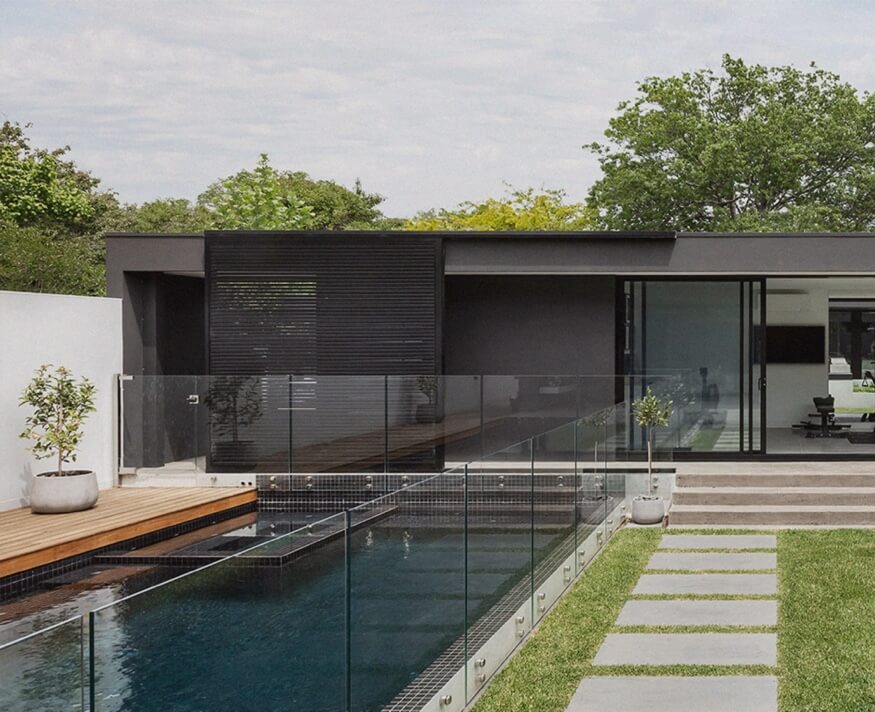 Using the

newest technologies
With these German prefab homes, the ultimate convenience of the most up-to-date technologies is already at your doorstep. The qualities of the components of Eco SAM House provide you with the exceptional option to own a fantastic IoT/ Smart/ passive house. This is an astonishing opportunity to take advantage of optimal energy efficiency and rational use of resources. Choosing one of these smart eco homes will save you time and money which you could then invest in something of bigger importance to you.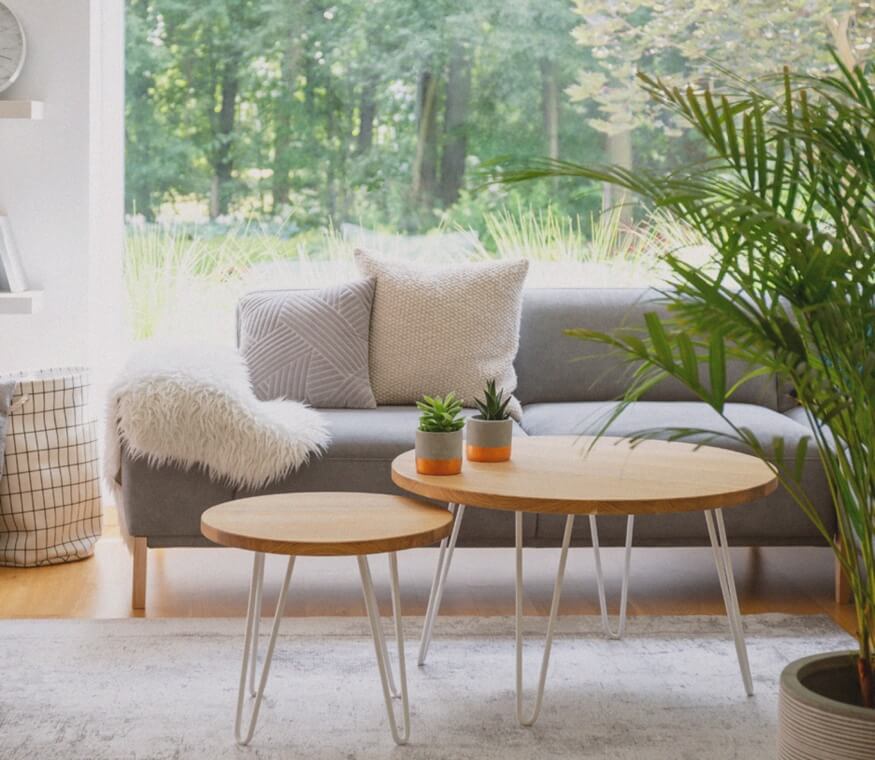 Implementing

your own ideas
Your colleagues may rent apartments in the big city and take full advantage of it. Your advantages may be even bigger though as the exception of the general rule. The decision to build a house for yourself says a lot about your character and you will be more interesting to all the people in your surroundings. That includes even your bosses and business partners. You have the opportunity to implement your own ideas in the design of our prefab eco homes as well. Eco SAM House supports and appreciates your individual approach and input.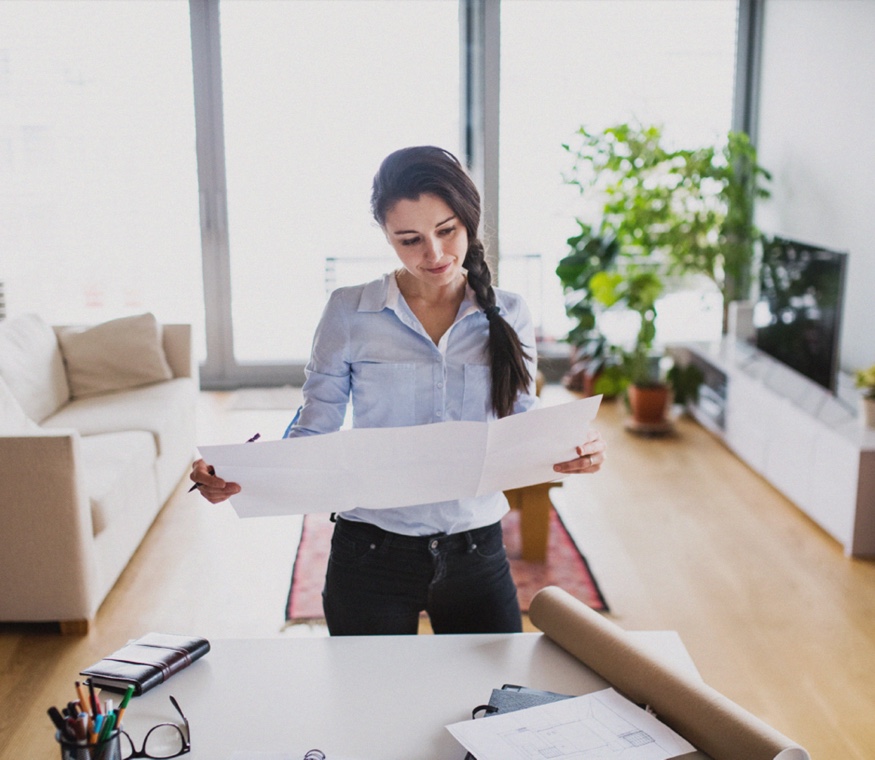 Investing in such a

profitable deal
You know the price of money and we appreciate it. When one works hard he deserves to not to lose even a penny of what he earned by hard work. That is why you should not go for the monolithic building as it requires more material, more time and more manpower thus has a higher end price. The production, transportation and assemblage of the modules for our prefab homes are way more efficient and financially favourable. And another advantage of the modular homes: they are habitable for centuries, not for decades.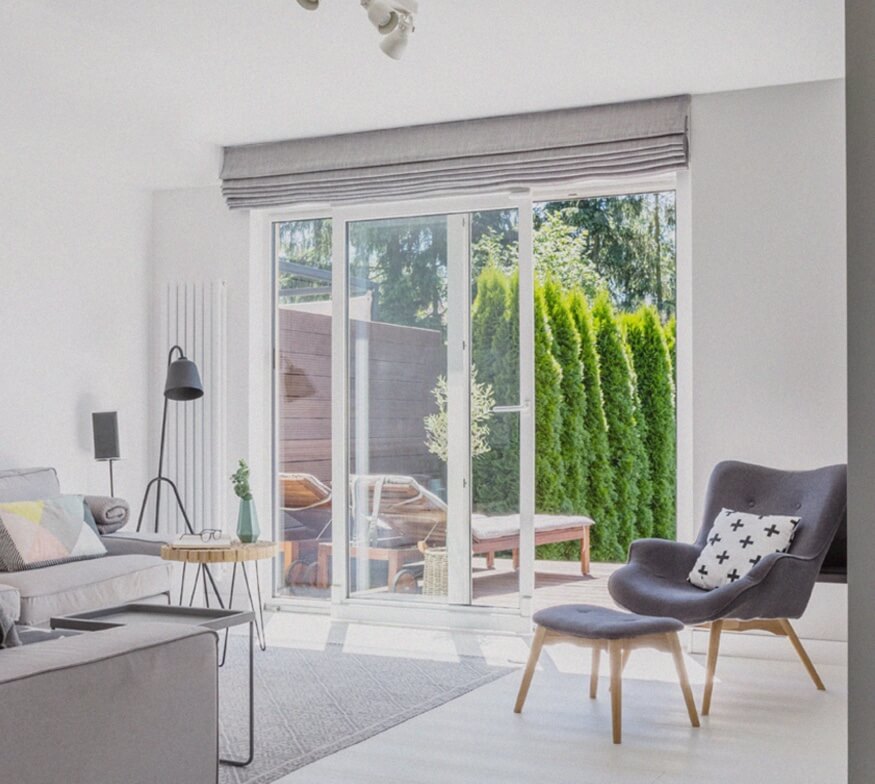 Oasis of peace

in the midst
of all the stress

The loop of the furious city life tightens in moments of ultimate stress at work, the edifices of concrete and steel seem to strangle you. You can't wait to be relieved by the sight of all the greenery or navy blue, the sound of silence and the freshness of air around you. Choosing our big or small eco friendly modular homes solves this huge problem of yours in a rapid and easy way. They can be built on almost all kinds of terrains and living in them will make you feel at peace with the environment and ready for more success in the concrete jungle.
Vast space

for all your needs

Wherever you work – in an office, studio, workshop, etc. – you often feel the lack of air and space. You deserve to have it at least when you get back home. You deserve to be able to go out to the yard and get some fresh air and exercise. You deserve to have a place where you can invite your friends and colleagues for a barbecue or a party. And you deserve to have a big garage as well where you can leave the car, the cycle and/or the bike. All this and more will be yours when you choose one of our German prefab homes.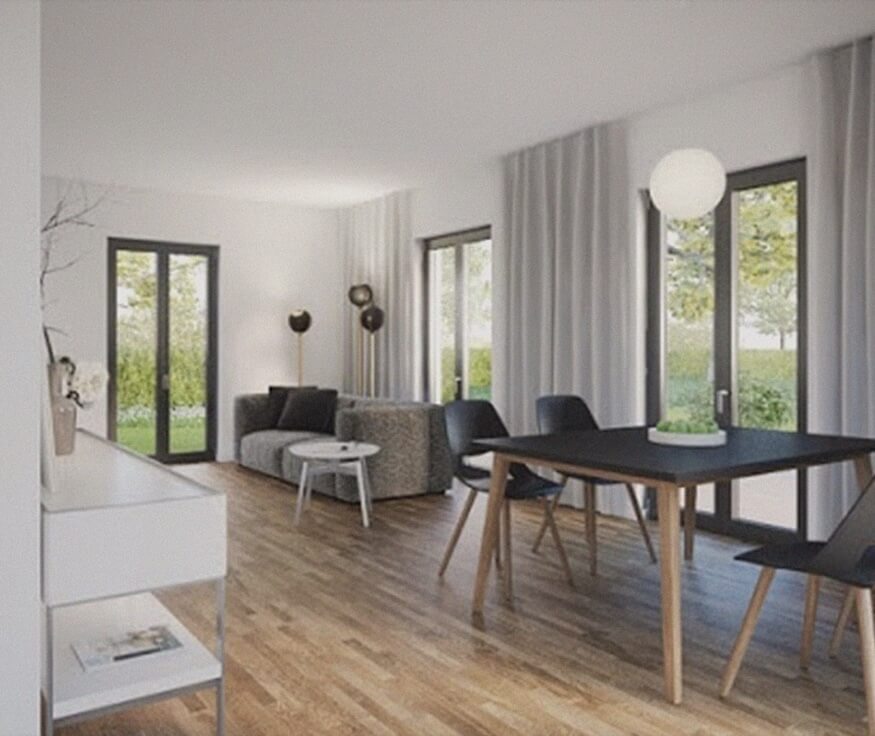 Easy
maintenance
The public opinion says that the big negative of prefab homes is their complicated maintenance. Our houses are even easier to maintain than the monolithic buildings though. They don't allow moisture and mold. You also don't have to watch out periodically for termites and other pests – that is a common experience for an owner of a typical log house – as our wooden modules are specially processed in advance. There is another advantage of our German prefab homes: their insulation qualities make cleaning them on the inside a simpler task.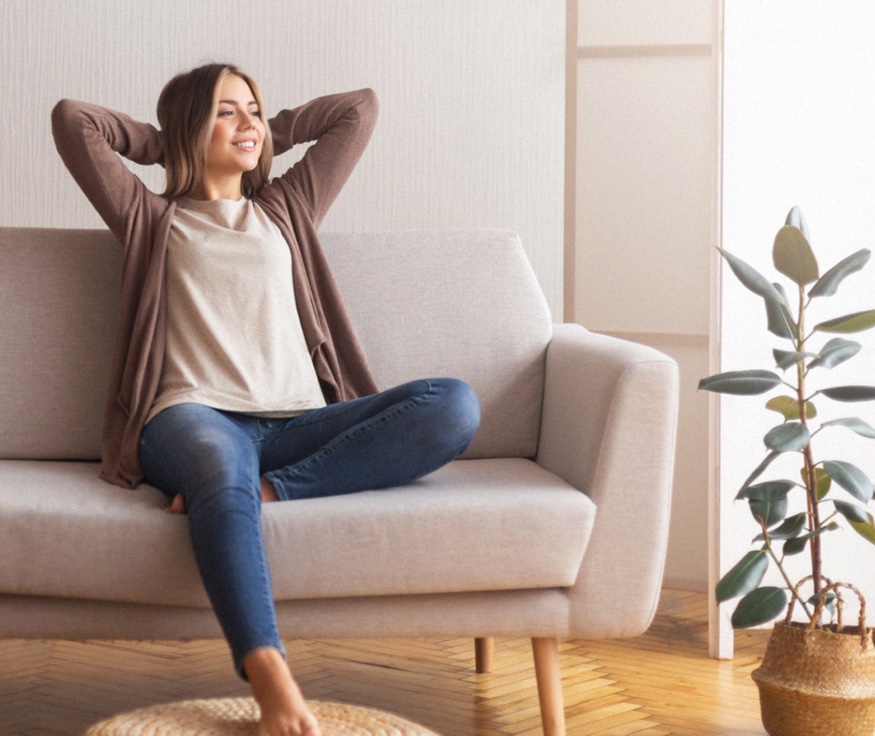 Environmentally friendly
Our prefab eco homes are built by only renewable and 100% natural resources with zero CO2 emissions and zero waste. That is valid not only for the production in the factory but also for the work on the building site since our modules arrive there ready to be assembled. Besides, the whole construction of Eco SAM House is completely recyclable. It guarantees healthy, cosy, quiet and warm living areas. With our German prefab homes you will feel wholly and truly connected to the earth.