Ideal modular homes
for the years of
the most personal freedom
Beautiful and harmonious




new house

that won't eat into
your savings
The home where you will become
the masters of your time
For a lot of people retirement marks a sharp start of getting old. Not for you though. You don't plan to meekly step aside in some corner and resign yourselves to boredom and idleness. No, you want to inspire and be inspired, to bring joy and do new and memorable things. And now you are armed with the most valuable resource for it – your whole time.

We have the ideal modular homes for all the rest things of importance. They will give you a green and harmonious home where you will see clearly your future with new purpose and direction. They will give you the impulse of living in a different place and surroundings. They will give you the space to take care of your physical and mental health. They will give you a beautiful yard where you can welcome your children and grandchildren, your old and future friends.

The only thing you won't have time for in our prefab homes is getting old.
Recharge your batteries

in our prefab log homes
for a new lease of life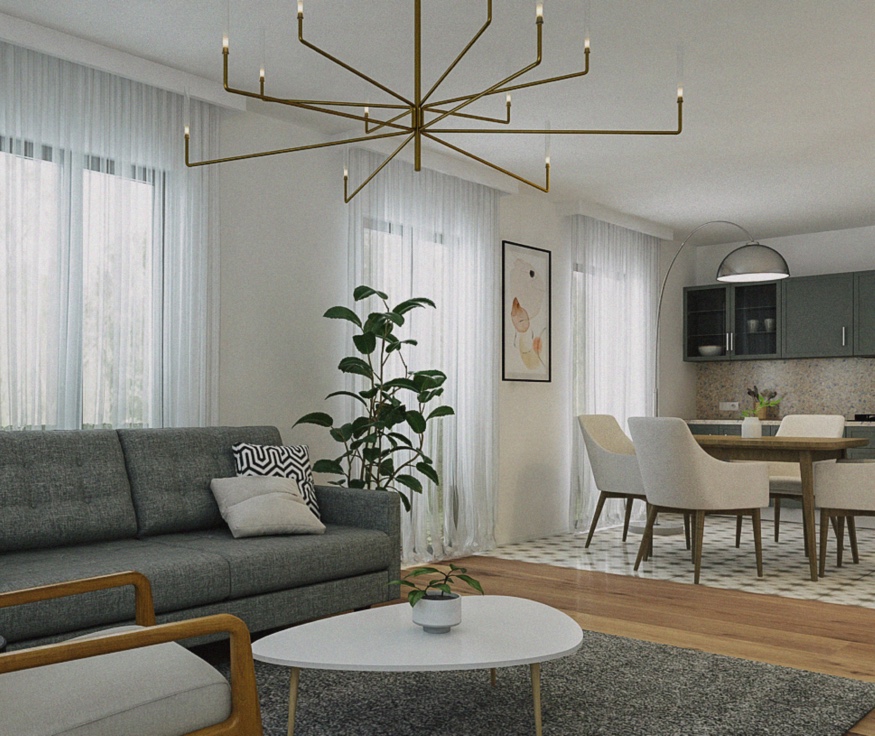 New place

, new energy

Retirement presents you with a perfect opportunity to broaden your horizons and spend all this new-found free time in a better place. You just have to research and find the ideal location for our ideal modular homes and the rest is easy. The option to move to another region or even country is always existing and taking it will for sure breathe new life into your veins. For example, Bulgaria ticks all the boxes in terms of climate, economy, communication and nature. Pricewise too, because the Eco SAM House factory is located there. Don't miss out on this!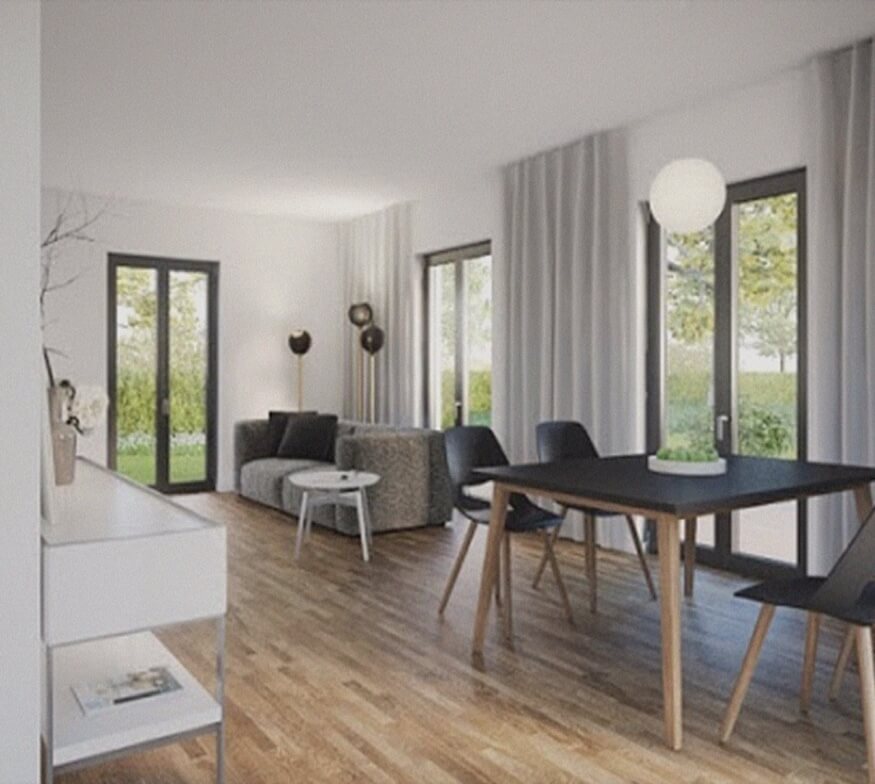 Enough
space


for your new activities

All of a sudden you have so much time at your disposal, so you don't have any excuse not to proceed with all the ideas that you delayed for so long. Writing, painting, learning to play a musical instrument or to speak another language? Darts, pool or ping pong table? Maybe a private cinema or karaoke hall?... Exercising and having fun at home will refresh you and then you can even have a year or two of remote work if you feel like it. You can get all this and more in any prefabricated modular house of ours as they give you all the space you need.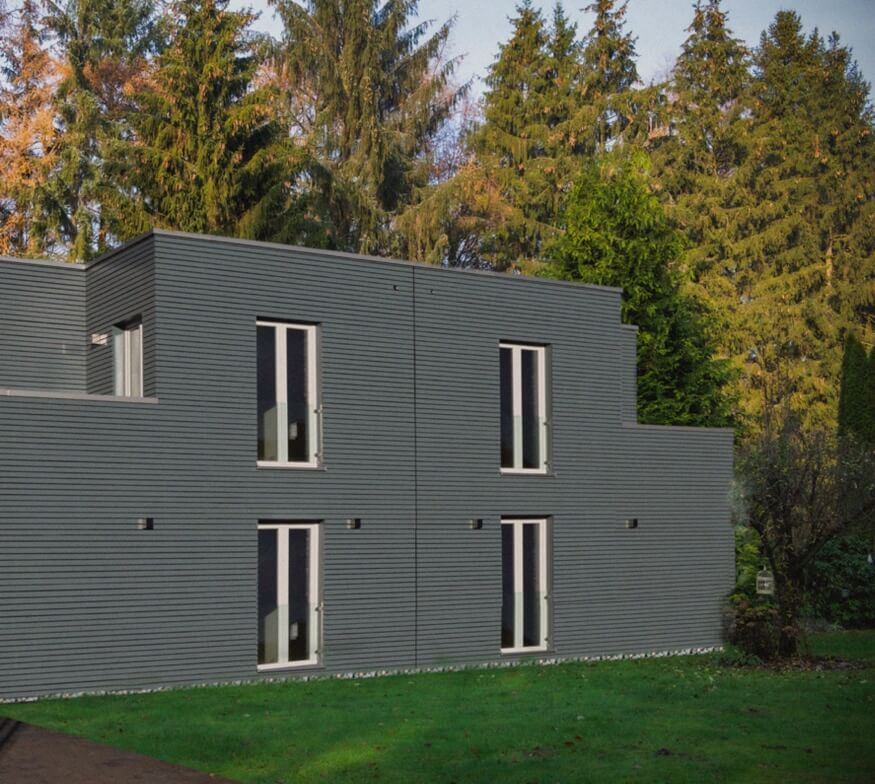 Green harmony

thanks to having a yard and garden

Speaking of new hobbies, gardening is a traditional choice after retirement and that is absolutely understandable. Having a yard with a garden opens the door for so many new experiences. Now you can follow a healthy diet with fruits and vegetables and drink wine under the vine trellis, all produced by you. There you can treat the old friends and the new neighbours, your children and grandchildren. Your dog or any other pet will also be able to run free around you. It is all so close with our ideal modular homes.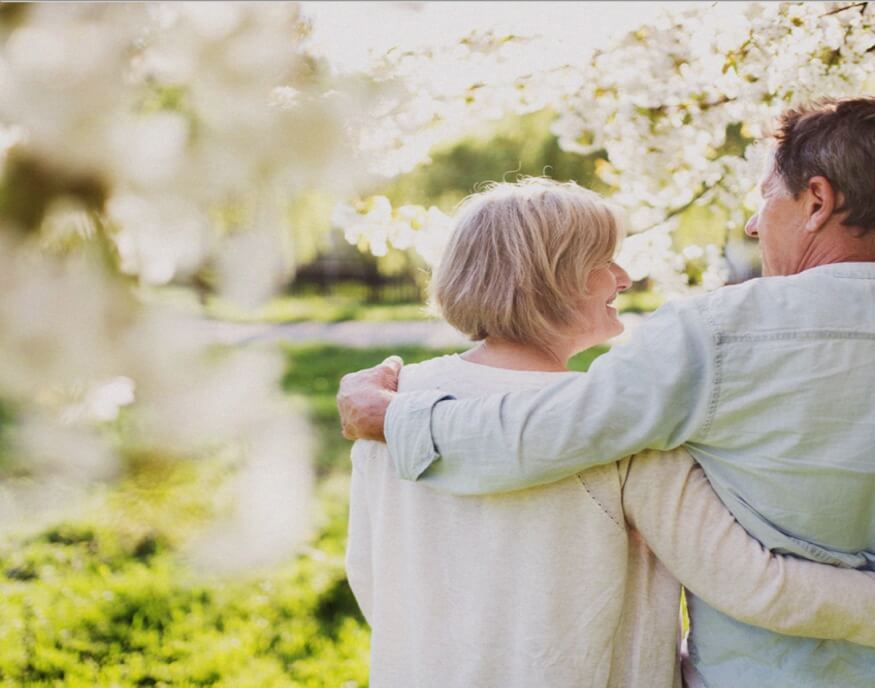 In full unity and unison with
nature
Hikes in the forest or walks on the beach near your home are a wonderful way to spend quality time with your partner and with yourself. And now you have more than enough time. So selecting the perfect location for your new house is the key to the bliss of total merging with the mountain or the sea. One of the many advantages of Eco SAM House is that our modules can be constructed on most diverse kinds of terrains. This gives you the opportunity to live in our modular homes in complete unison with nature following its eternal rhythm.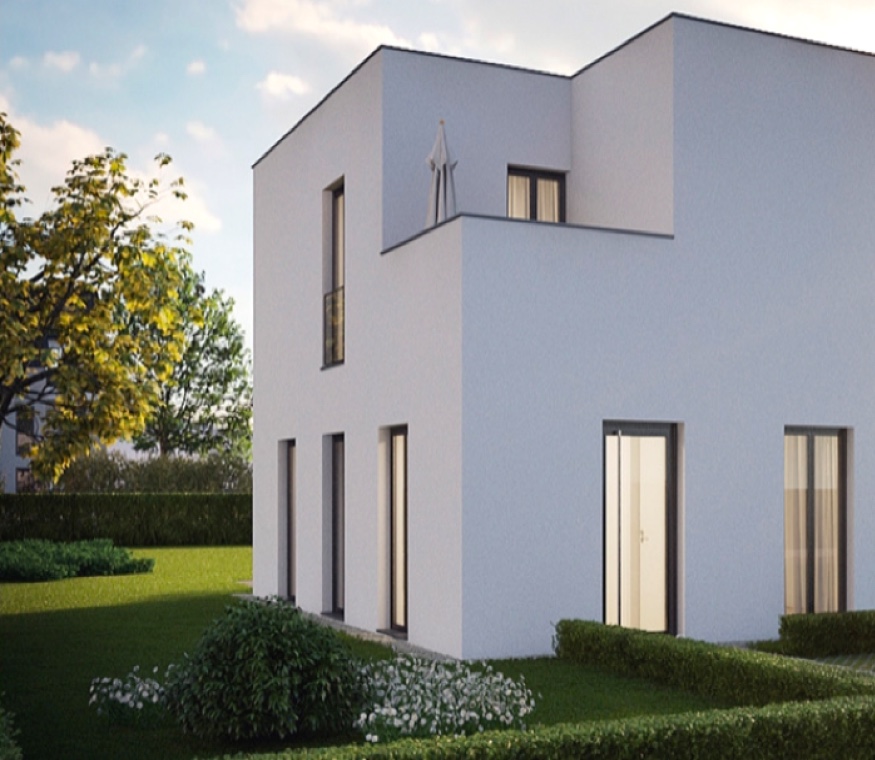 Peace of
quietness and beauty

,
unfelt till now

For decades you have been longing for tranquility and now it is finally waiting at the doorstep of your new home, inviting you to enter and enjoy it. The first favourable factor is the beautiful view of the sea or the mountain outside. The second is the bliss of the warm cosiness of wood in our ideal modular homes. The third is the excellent external sound insulation. And the fourth is the extraordinary quietness inside thanks to the innovative Eco SAM House technology of sound absorption between floors and internal walls. You will completely immerse yourselves in this harmony of silence and beauty.
No more

delays
in starting anew

Having all the time in the world for yourselves doesn't mean that you have to postpone the start of your new lives in your new home. You will move in our prefab houses much faster in comparison with any other type of building or builder. And the speed doesn't compromise the quality. Our modules and components have EU certification and are manufactured following the strictest German criteria. In only up to two weeks after the initial building phase you will have a ready construction with inbuilt windows. The rest depends on the pace of the finishing work.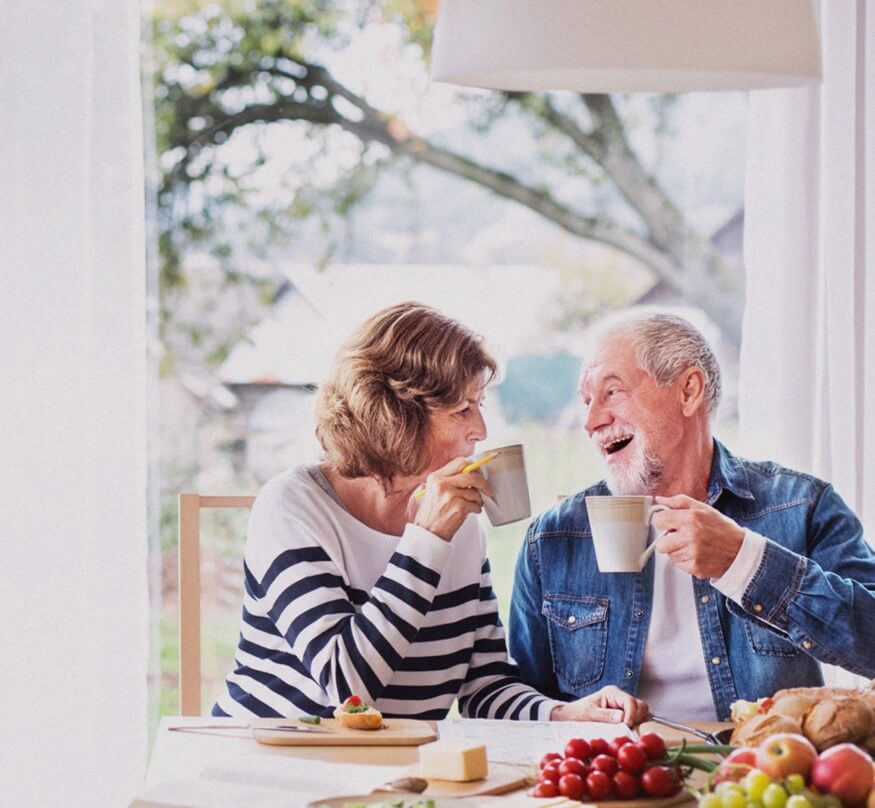 Enough
savings left

to live it up

After setting money aside all your life for the years in retirement, it is not right to spend them all for a new home. We know and appreciate that, therefore we offer you the most reasonable solution. The price of our prefab log homes is more than competitive, compared to houses of similar grade and size without compromising the quality. The reason for these rates is that our modules, certified by the EU standards, are manufactured in Bulgaria. On top of that, your monthly bills for heating/cooling will be drastically reduced thanks to the excellent insulation which is a perfect foundation for a low-energy passive house.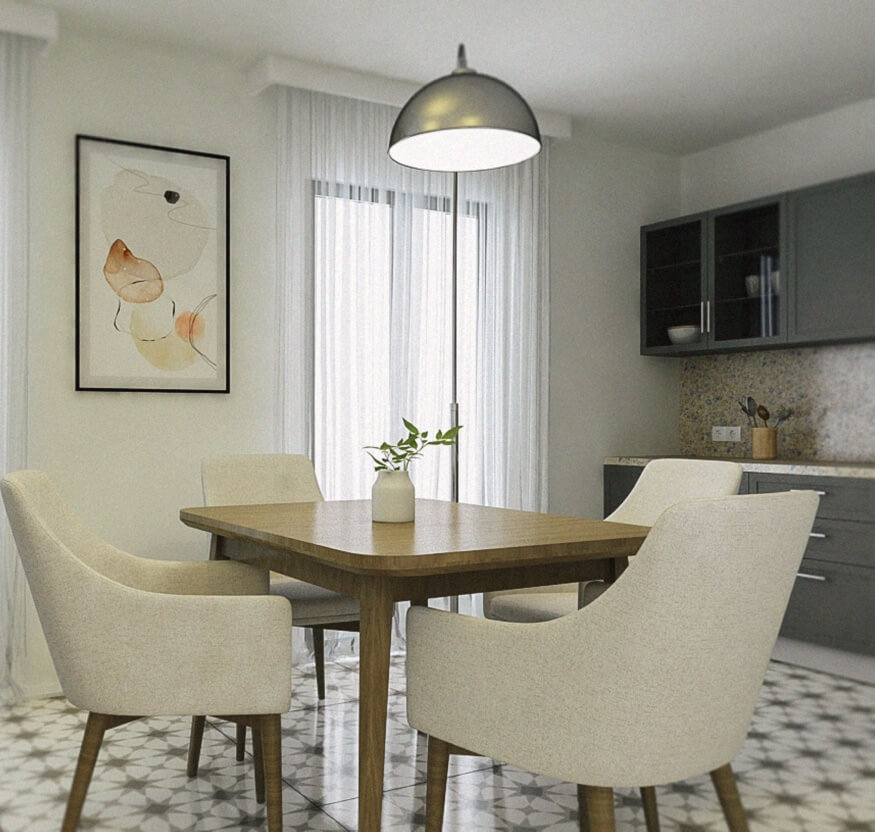 Easy maintenance

for more
leisure time

There is no need to enslave yourselves taking care of the house when you can spend quality time with your hobbies and meeting people. This is such an important factor when choosing modular homes for seniors. Secondly, our log house is so easy to clean and there are no risks of mold and moisture. A third huge plus of Eco SAM House is that the wood in our modules is processed in advance against termites. Because of that you don't have to make the obligatory regular checks for pests as is the case with the ordinary log houses. That is why we offer you the ideal modular homes for longevity in good health, happiness and love.