Eco home from modules in your own
image and likeness
Build your
unique house

, inspired by your imagination
Traditional or contemporary log
house that
fits you perfectly
You have dreamt for so long for a cosy, spacious and green home that seems made just for you and your loved ones. For so many years you have longed for your own private island of freedom where you could live by your rules. So many times you have wondered whether you could ever have your own fortress, built with your ideas and labour.

And now you have it. With this eco home, constructed from wooden modules, you will see your own reflection when you look at the house. Your vision can become a part of the design and then turned into reality if/when you find an agreement with our team of architects. And unexpectedly easy and fast at that.

Get inspired by our models, contact us and you will never be a foreign body in your own home. Because we will build it together. Because it will serve you for a lifetime. And because it will fit you perfectly.
The three steps

from the idea to the start
of building your eco home from modules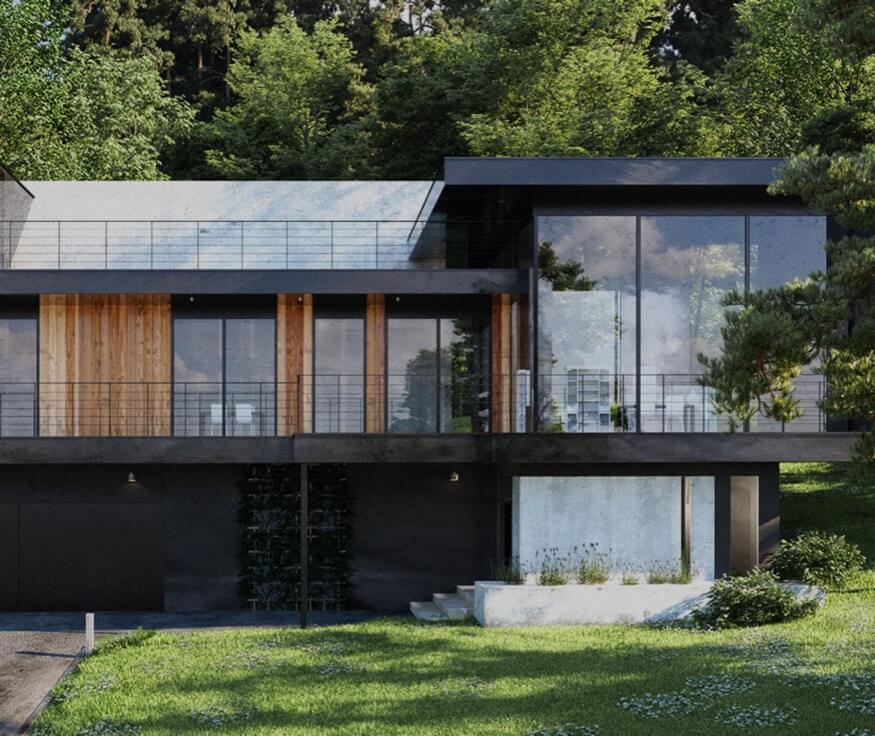 Realizing

that you want and need to build a new home

More space, more cosiness, more tranquility, more quietness, more nature, more clean air, more health. Just more! No, it is not a matter of greed or voracity but of natural desires, needs and way of life for you and your family. There comes a moment when you need space for the body and soul that you can't find in the city apartments but only in modular homes. And after this realization the time comes for Step 2: creation.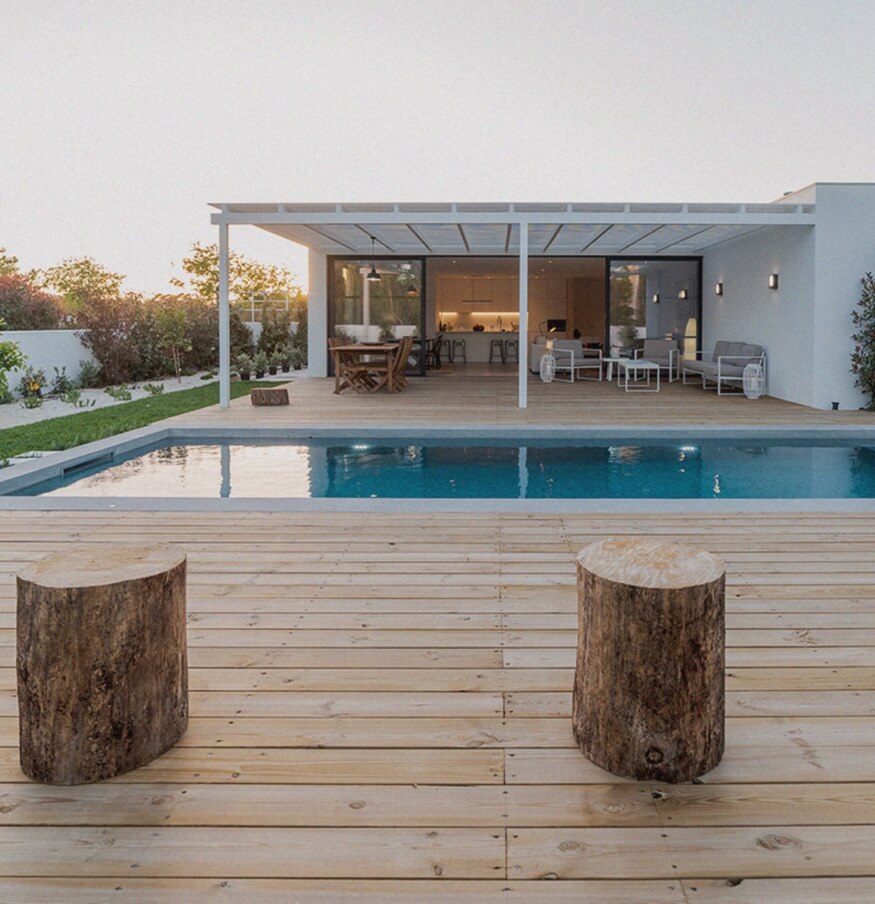 Show your
imagination

and envisage your dream home

Wake your fantasy and see there the place where you want your home to be built. In the city or the suburbs, in the country or next to the beach/forest, on an even or uneven terrain? Then imagine the forms and corners of your eco home, the roof and windows, the yard with the garage, garden, doghouse and house extensions. After building the image of your fortress in your head and choosing the perfect location it is the turn of Step 3: concurrence.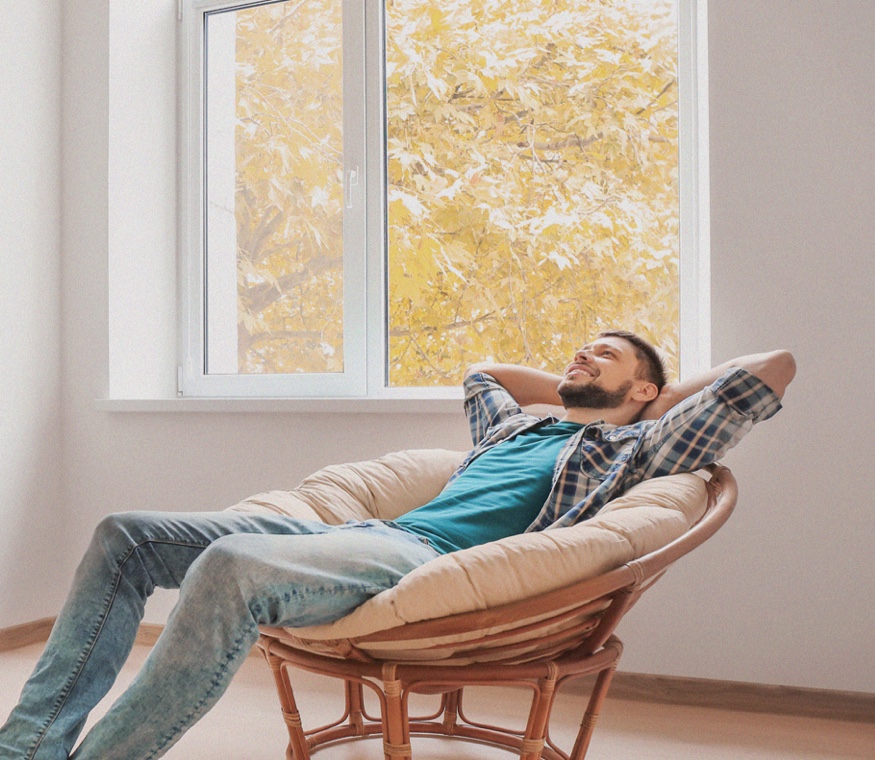 Find Eco SAM House and
leave everything
in our hands
You have explored and researched different options and in the end you settle on Eco SAM House prefab homes because of the amazing price-quality-speed ratio. Come to us with your own ideas and suggestions for the home of your dreams. After concurrence with our team of architects, they will draw the design based on our specially developed system. Then they will do all the work for you in terms of obtaining permits and licenses for the construction.
Your unique future home,

built on the wings
of inspiration
Without love no dream comes and without the dream no inspiration arrives. When you love your partner and family, you inevitably long for togetherness in a spacious, cosy, quiet eco home. And this longing makes you fantasize how your nest will look like. The day is finally here for the dream to become reality. With our help.

All you need is here. You can build a truly eco home from modules made of 100% natural resources. A home that is warm and peaceful on the inside but unshakable on the outside. A home with more than enough space for each member of the family, pets included, and also for visiting relatives, friends and colleagues. A home where to live a healthy life with all the needed conditions to grow and develop in love, creation and labour. A home that you help build with your own hands and vision for the future generations.

Just nourish your ideas, collect those of others and store them: their value is immeasurable. It is exactly them that you will discuss with us before we turn them to reality together in building your unique, singular home.
What happens

after your first contact with us
This is the first step after you contact our team of architects and concur your opinions about the design of the house. The projects for our prefab modular homes are carried out in the best way when there is real teamwork. We will make sure the end price is fixed without any hidden additional expenses that would increase the financial burden on you.
Mission is not completed after fixing the budget frame and concurring your vision with that of the architects. They will make slight adjustments and corrections in our ready-made house models so that the perfect design of the home of your dreams arises. Finally, the team of architects takes care of all the procedures of obtaining construction permits and licenses.
The quickness of starting the building of your eco home is guaranteed. The reason for it is that the line of production of the modules in our factory is permanent. That is why we always have more than enough supplies for the materialization of projects in different modular home styles. Then the transportation to the construction site is fast, clean, safe and cheap.
These steps in the process of constructing our traditional, contemporary and futuristic modular homes are very rapid too if you organize them well. You decide if you will take care of the first phases of building and/or the finishing work. In principle, with our prefab houses it takes only two weeks at most from the so-called "zero cycle" to having a ready construction with inbuilt windows.
The end result of all your dreaming, detailed researching and project planning is complete peace and happiness. In your unique, cosy and truly eco home you will enjoy clean and fresh air, ethereal serenity and enough room for everyone. And the highly reduced heating/cooling bills and effortless maintenance will make you feel totally at ease. New modular homes are really the best modular homes.