Eco, healthy

and


affordable

prefab homes for everyone

Let's depart together on a journey towards home. Towards the home that is much more than just the sum of four walls, a floor and a roof. Towards the home whose doorstep can't be trespassed by the chaos and the cries of the outside world. Towards the home that is surrounded by greenery and birdsong, but at the same time is using all the advantages of the newest technologies. Towards the home to which you will gladly dedicate your whole life in love, harmony and health.

And all of this will cost you much less time and money. Because with our prefab homes we want to build – hand in hand with you – a much cleaner world. A world in which the home has never been closer. The hour is coming to start anew.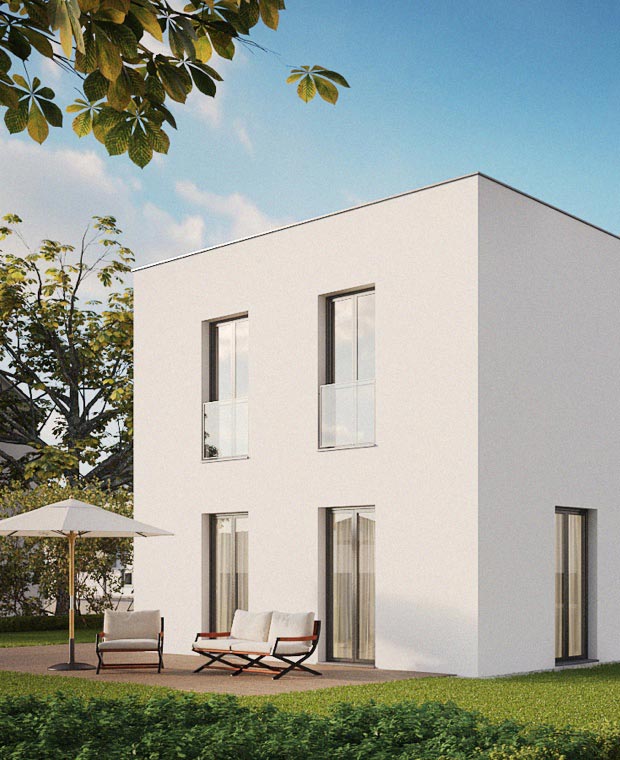 For whom we produce prefab homes
Byarchitectural type
01

For the admirers of the
contemporary style

The embedding of the newest technologies by Eco SAM House in the production of prefab homes makes sure they have a most modern appearance. Diverse forms, more and bigger windows plus more contemporary approaches: if you want to have a home that stands out from the rest, our offers are a match made in heaven for you.

Read More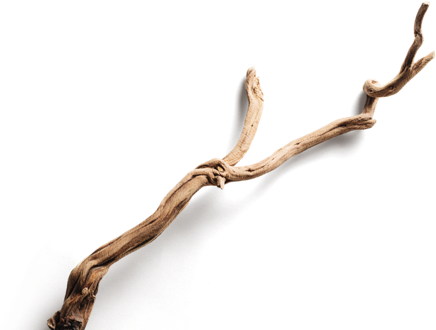 02

For the followers of the more
traditional style

Supposing you want to live in a more classical and purer architectural style, we have the appropriate models of prefab homes for you. With their uncomplicated lines, features and colors it will be easy to transmit your family values generation after generation.

Read More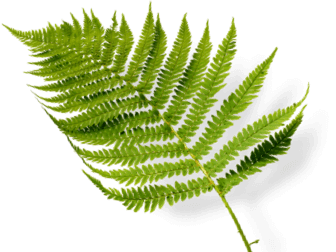 01

For individualists

You want a new home and you want it in a heartbeat. You want to invest in your own private place where you can find space and peace. You want, as always, the best deal on the table. Prefab homes Eco SAM House will provide you with a fast, favorable and high quality solution. Furthermore, they include all of the ultramodern technologies plus an opportunity for you to be unique. Let us lead you to your own personal island.

Read More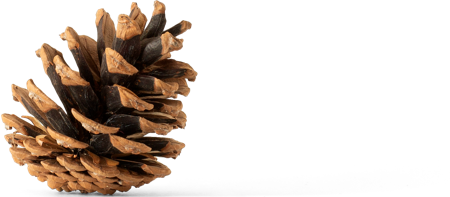 02

For young couples

You don't have to rent a small and overcrowded space when you can already afford a more commodious and ecological home at an even lower price. In our prefab homes you will be able to express your own individuality and style with your partner. It is totally conceivable that you both start thinking about having children too when you move to a vast space like this with so much coziness and calmness. And then you wouldn't have to move elsewhere since you have the easy, fast and inexpensive option to upgrade the living area that you inhabit now.

Read More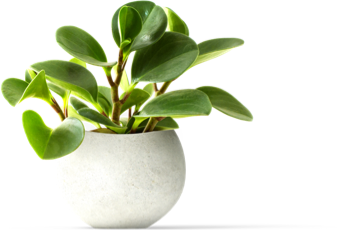 03

For young families

When your family grows, the need for more space for each of its members increases simultaneously. Is there anything better than having a spacious and green home with many rooms, a big yard with a garden and enough space for the car(s), bikes and playing with the pets?! And now you don't have the high prices as an excuse. The Eco SAM House prefab homes are a profitable investment for the happy and healthy future of the whole family.

Read More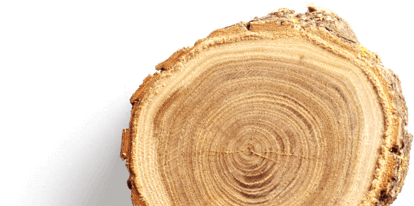 04

For silver agers

It has never been easier to escape from the haste of the big city in the harmonious home in the nature that you have dreamt about for so long. By the sea or in the mountain, you will gain the yearned tranquility and space with our prefab homes. You will have the home in which you will grow old together, taking care of a garden and welcoming your heirs and friends to your rangy green yard with beautiful views.

Read More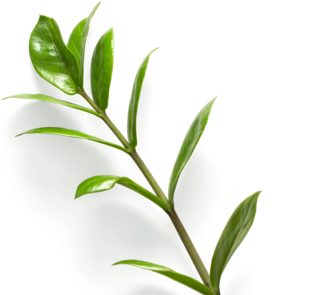 05

For golden agers

The years have come for you to enjoy your spare time at a nicer place – both environmentally and as a quality of life. Maybe for the first time in your lives you have the opportunity to think just for yourselves and change the scenery so you can refresh and get to know a new culture. Eco SAM House prefab homes will not deprive you from all your savings and will quickly provide you a beautiful, calm and harmonious home.

Read More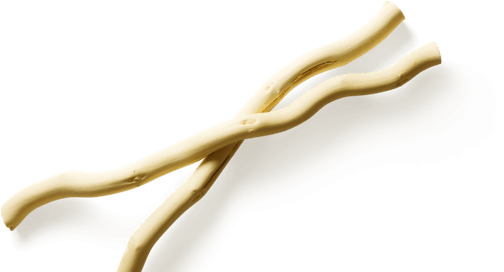 Prefab buildings for business and public needs
01

Prefab buildings for business and public needs

Fast construction, easy maintenance, low operational expenses, peak energy efficiency, 100% ecological materials, option to extend or reduce parts of the edifice. That is what makes our prefab buildings a profitable investment with guaranteed returns. Here are a few examples of the possible type of projects of our edifices with two stories at most: kindergartens, schools, homes and hospices for elderly people, office buildings, administration buildings, summer and winter resorts, residential sites, sports facilities.

Read More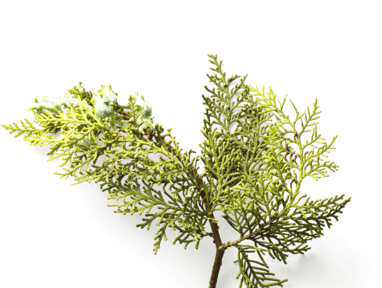 Your ideas implemented in our prefab homes
Let's talk over your vision for the design of the house of your dreams
Create your perfect home
Why make a home from our prefab houses
EU standards

plus

German




design

and

construction


with favorable prices

When you are looking for prefab homes you will find many different prices. The price-quality ratio with Eco SAM House is exceptional though. Your new home will be stable and energy efficient and at the same time more than profitable. There is a good reason for this. The production of the modules for the whole of Europe is based in Bulgaria and, because of the low fabrication and transport expenses, the end price decreases a lot. At the same time though, there is no compromise with the quality. Our products are certified by the EU standards and strictly follow the German criteria for the construction.
Healthy

and

ecological


materials

The ecological concept is the most important for us in the development and production of all our wooden modules. Eco SAM House uses renewable natural resources with zero emission of CO2 and zero waste because of its wasteless fabrication technology. On the building site the contamination is also eliminated since the modules arrive ready to be assembled. Besides, the whole construction of our prefab homes is completely recyclable. It spares the environment and guarantees healthy, cozy and comfortable living areas in an eco house designed by us. This way we make our contribution towards the climate and environment protection.
Optimal sound and




thermal insulation

with a basis for a passive house


Most prefab homes offer better external soundproofing compared to the monolithic buildings. But in our houses you will feel an unheard silence because of the innovative technology developed by us to "mop up" the noise between floors. Also, the modules on the European market at the moment don't provide the basis to build a low-energy passive house and ours are suitable for this. And they also help you with the optimal thermal insulation. The heat transfer coefficient in our standard modular buildings surpasses the one in monolithic buildings and other prefab homes. Enjoy life in a quiet home with low heating, cooling and electricity bills in each season.
Very dry wooden material
for an
unshakable house

house

The wood is an ultra-stable building material and the drier it is, the sturdier and resilient it becomes. This helps a log house to endure huge loads like the ones suffered in earthquakes, hurricanes, etc. and quickly restore its original state. Eco SAM House uses exceptionally dry wooden material which guarantees high endurance of your home against the destructive forces of nature. Our solid constructive components are completely compliant with the building engineering physics.
Clear end price

without
hidden additional expenses


When Eco SAM House declares an end price, it really means "end price". There are not any hidden clauses to deceive you that all is agreed and paid for only for some unforeseen expenditure to come out of the blue and leave you shaken. You will not be held to ransom and tricked into paying for additional expenses so you can finally have your modular house completed. This way you will have full clarity and security in budgeting for moving to your new and beautiful home.
You can be a part of the process with us
always by your side
You have the opportunity not only to select our readymade designs for a modular house but to also present to us your personal vision for the home of your dreams. If possible, our architects will make small corrections adding your personal input and approach to the design. With more involvement from your side you can decrease the costs of building your home and we are always by your side through the whole journey – from the first to the last step. Communication, integrity and full support – this is what you get by choosing Eco SAM House.