Modular and modern eco house
for the lovebirds
Get off to a

flying start as a couple


in your first common home
Low-budget & low-energy


prefab houses which can be
easily upgraded

For the young lovers there inevitably comes the moment to have their own nest, just for two. It is sacred and you should not compromise it because of financial insecurities. The good news is that there is no reason to rent a small and noisy apartment anymore. Why do this when now you can afford a spacious modern eco house with a yard and low expenses?!

Your only issue is just finding the right place to build it so you can both easily go to the city for business and fun. And when the next phase of your relationship comes – raising your kids – you will be prepared. The module constructions of Eco SAM House allow you at any time to upgrade your home faster than usual.

This is the nest that will grow simultaneously with your love and it is so close. Let us take you to it.
Green modular house


that grows with your love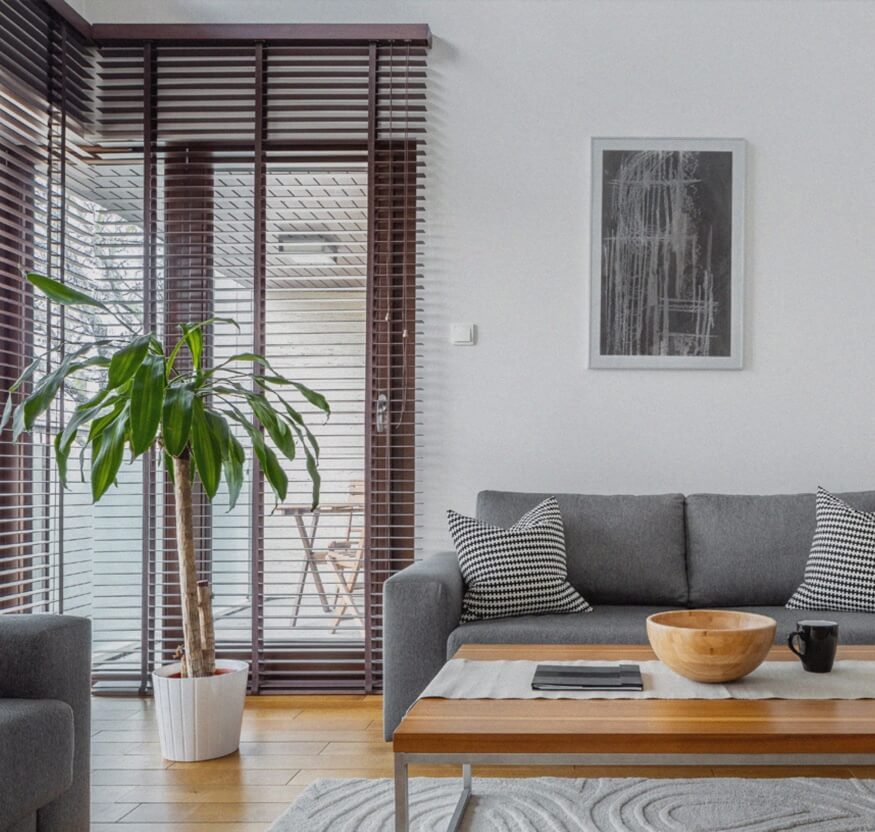 Buying and not renting

your first common home

Rent prices in the big cities are sky high and it is apartments we are talking about here. If you have a suitable building location it would be more profitable to invest long-term in a true home. Buying a prefab eco house from us is an opportunity you shouldn't pass up on. Our prices are absolutely competitive compared to modular homes of similar size and quality. Paying for an apartment in the big city might enslave you. Paying for one of our prefab homes will set you free for a life of true essence.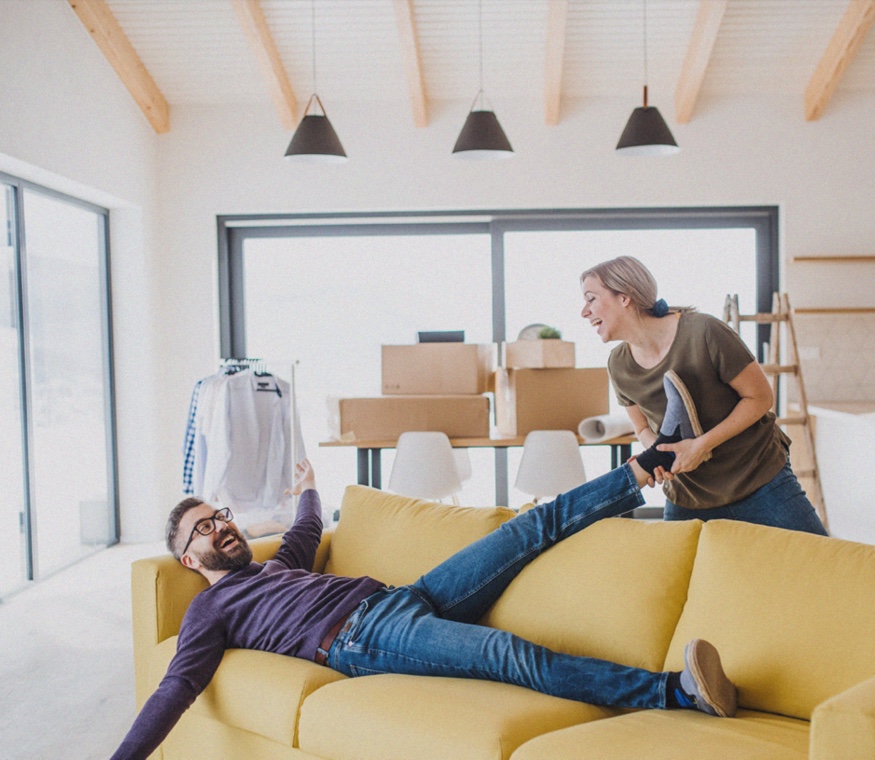 Getting a new property

instead
of an already built

Not everything new is a well forgotten-old and there is no need to start a new life in an old home. Why fix a property that you have no idea about in terms of how it was exploited and by whom? Not when you can rapidly build a home from scratch and, meanwhile, enjoy the whole process from A to Z. If you buy a modular and modern eco house from us you will get off to a flying start in your joint life together. You don't have to follow the footsteps of others: your unparalleled love deserves its unparalleled home.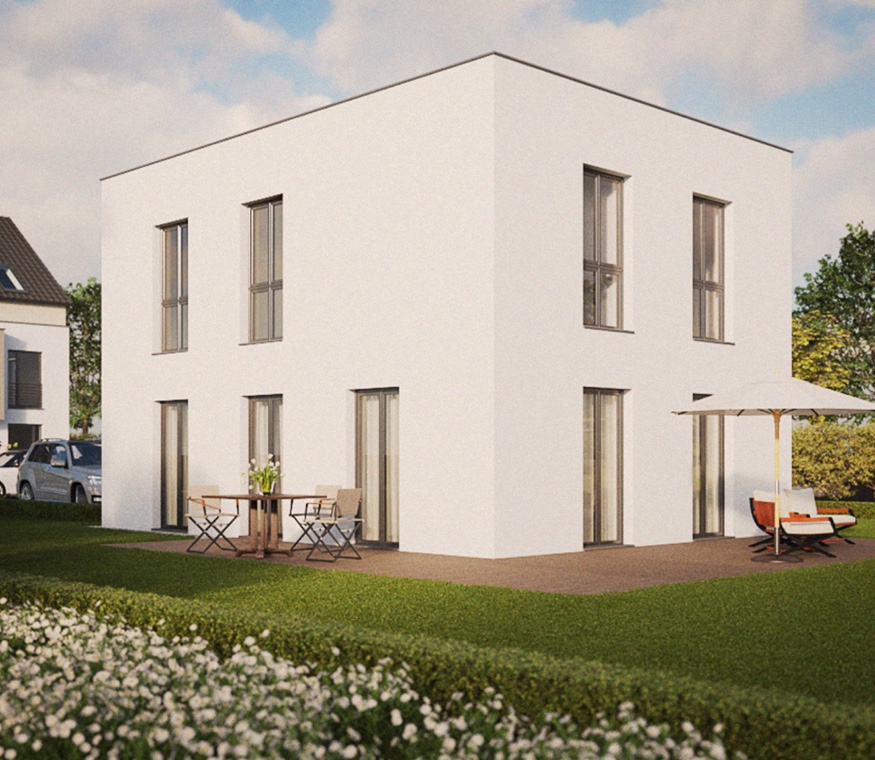 Compactness

for
more romantic atmosphere

All people in love hold the whole world in their embraces and nothing brings more warmth than the fire in their hearts. When you add to that the feeling of home that a log house gives, the combination is amazing. Then even small rooms could seem larger than the Empire State Building. All you need is love, the Beatles sang, and Bob Marley added the part about sharing the shelter of a single bed. When in love, even the smallest modular eco house can give shelter to the whole humanity. And then you can upgrade at any time.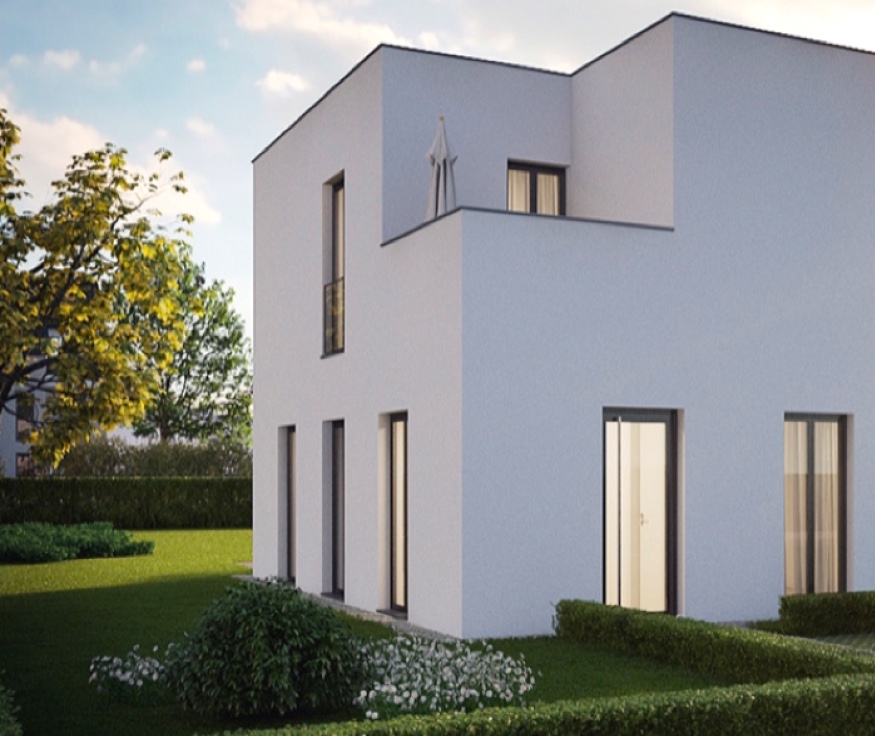 Safe from the city's haste


but still using its benefits

Combining all the pluses of living outside the city chaos with convenient transport lines to your workplace. This won't be just a dream if you choose the right location for your modern eco house. Taking the best of both worlds is the best soil for the seeds of your love to grow. Evenings by the fire in the yard with the guitar and a drink; fast transportation to the office by the bus, train or subway in the mornings. And taking care of the garden and the trees with a beautiful view is the deserved bonus for all your happiness.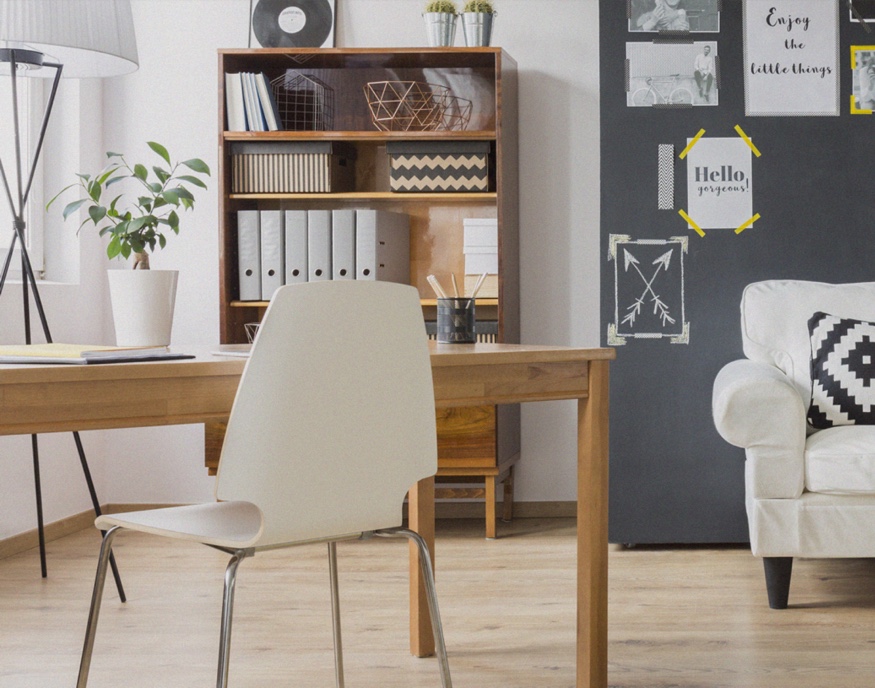 Respecting your
individuality

and style

We at Eco SAM House are always open to your ideas with regard to the design of the home of your dreams. All you need to do is to address our team of architects for consultation. See how your vision could become reality. The youth of both of you can only add a breath of fresh air to our designs and enrich them. We know that you are running away from the huge city constructions of concrete and steel that all look the same. This is why you deserve a prefab eco house with its own identity and appearance.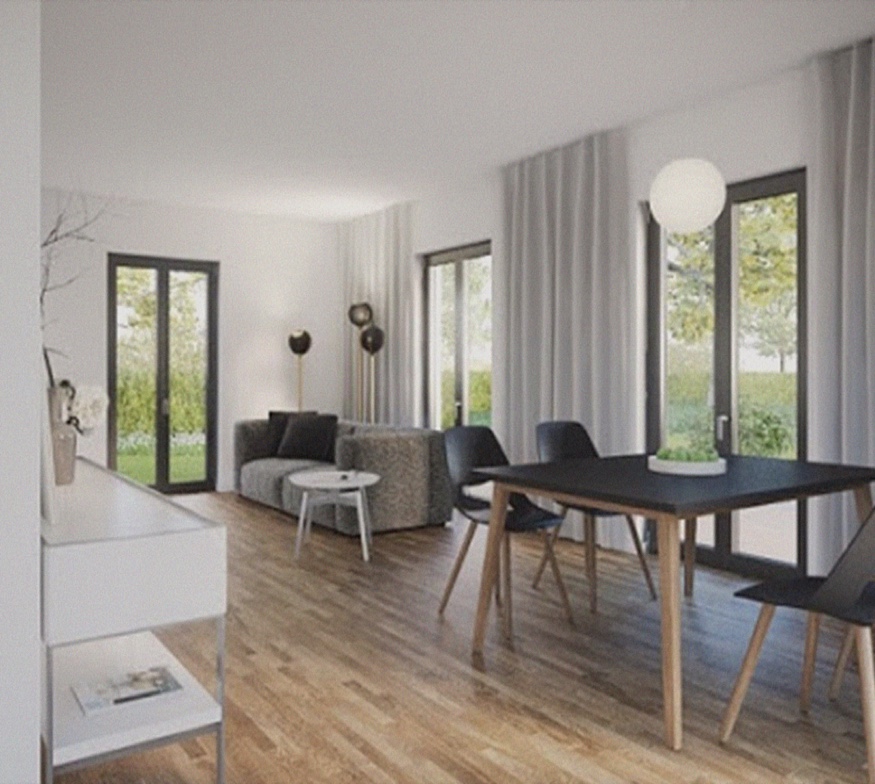 No need to enslave
yourself with the
maintenance
The excellent insulation qualities of this modern eco house make maintaining it a very simple task. There aren't any risks of moisture and mold. The wooden modules are specially processed against termites and other pests. This eliminates a huge obligation for you: to make regular checks periodically as is the case with the typical log houses. All in all, the maintenance of a prefab eco house is way easier than the one of a monolithic building. You just take care for it as you do for your love and everything is going to be fine.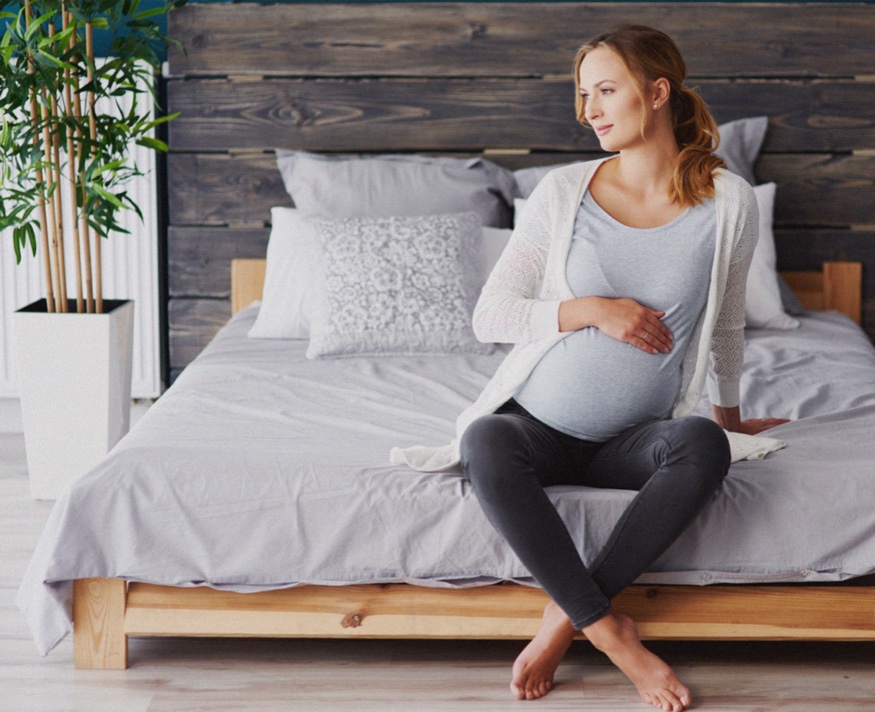 Towards a future with

children of your own
This next step in the evolution of your relationship is as much logical as it is emotional. If you choose a prefab eco house from us, you will be freed to proceed to this expansion of the household. Whenever the moment comes you will be able to add more living space in a fast, easy, clean and inexpensive manner. This is one of the exceptional competitive advantages of Eco SAM House. And we are always at your side, ready to assist you with advice or recommendation.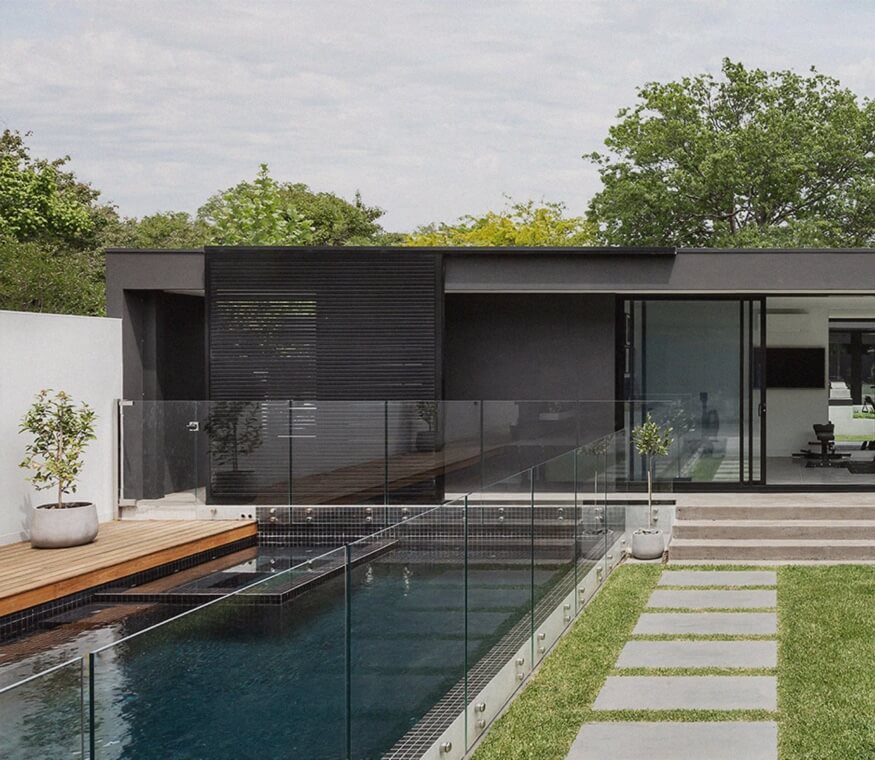 For a
greener world
Built by 100% renewable and natural resources with zero CO2 emissions. This is what you get with choosing an eco modular house from us. The modules are produced, transported and assembled without any waste and the whole construction is completely recyclable. Another weapon of ours in the fight against climate changes is the use of pure insulation materials. Our low-energy prefab homes provide the basis for a true and optimal passive house. That is why Eco SAM House is eco not only in words but also in deeds.